LEGO Architecture 21060 Himeji Castle: First look
Jun 17, 2023
Comments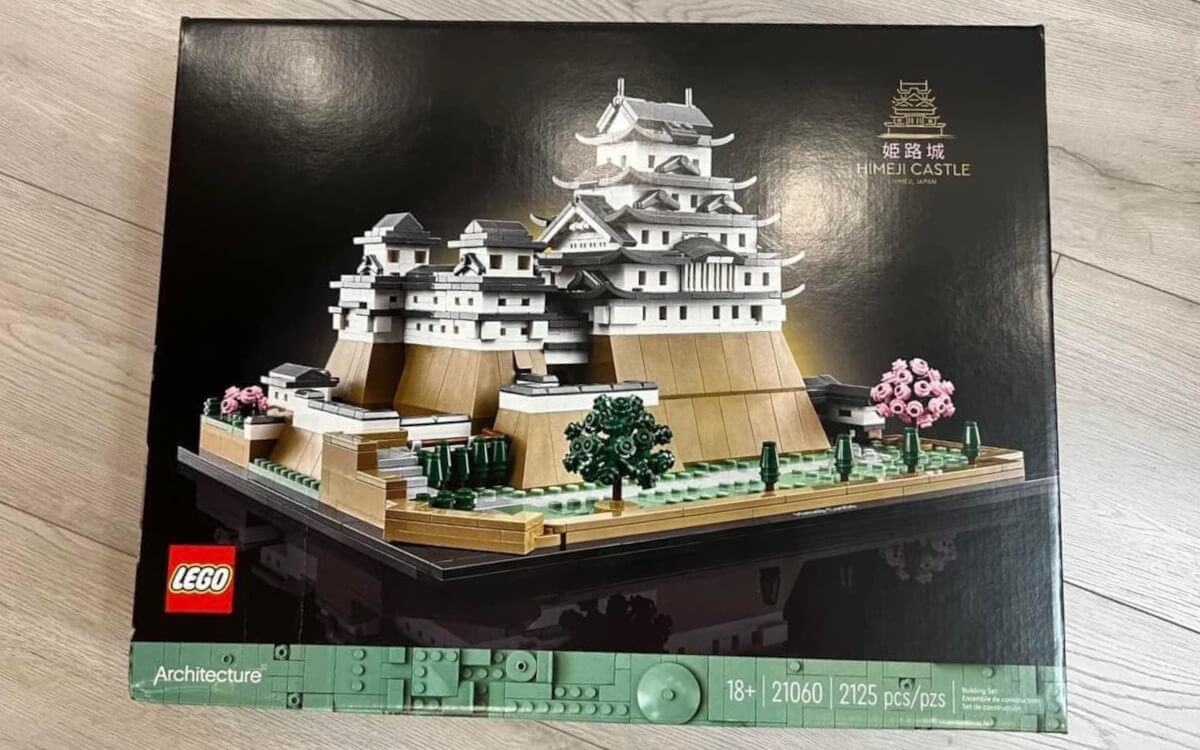 Just before the middle of the year, thanks to a Facebook Group, we finally have a first look at the first and possibly also only LEGO Architecture set available for purchase in 2023.
In addition to the 40585 World of Wonders set, which was available as a VIP reward in February, the Himeji Castle will be added to the Architecture lineup on August 1st.
As seen in the picture, not only the castle but also the mountain on which it stands and the surrondings with some small trees are built from the 2125 pieces included. The model of the Japanese castle will cost $159.99.
Name: Himeji Castle
Set Number: 21060
Release: August 1st
Price: $159.99
Pieces: 2125
Minifigures: 0