LEGO 2023 TIE Bomber Leaked: First In-Hand Look!
Dec 10, 2022
Comments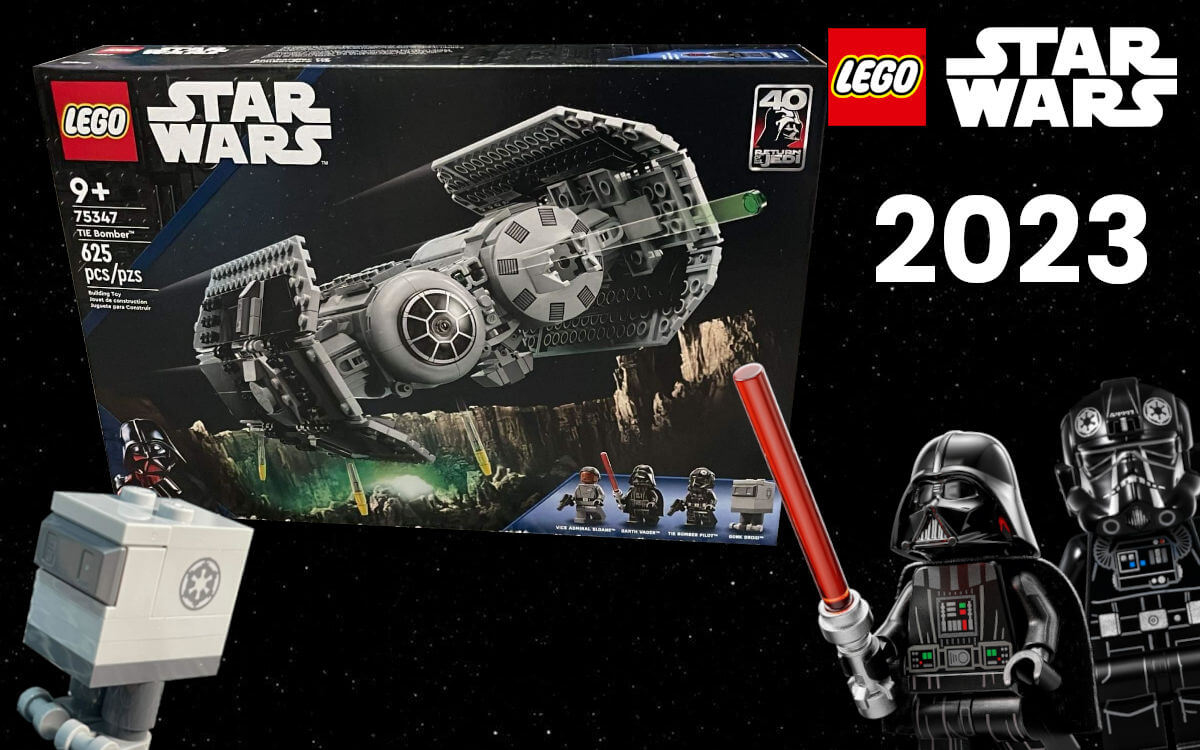 A few months ago there were already first rumors about the 2023 LEGO Star Wars sets. Among other things, a TIE Bomber will be released for the first time in 20 years.
Although it hasn't yet been officially revealed by LEGO, there are first images of the set!
Thanks to an anonymous source, who was able to find the TIE Bomber a bit early and sent us first pictures, we can now have an in-hand look at the set and its Minifigures a little earlier.
The TIE Bomber will be released on January 1st and will cost $64.99.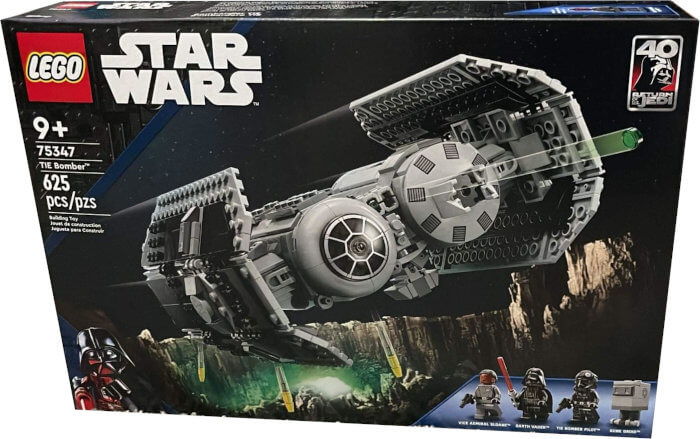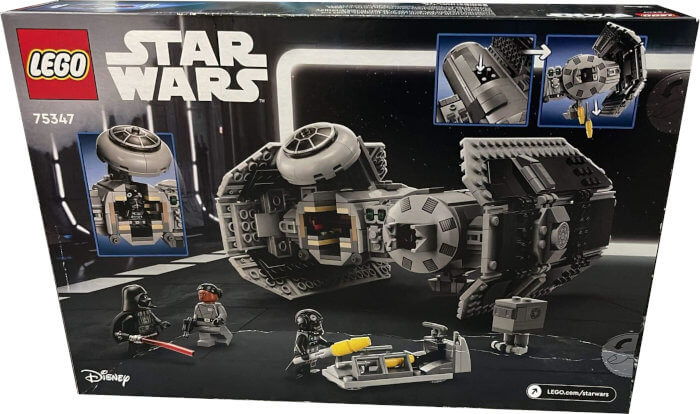 In the left capsule of the TIE Bomber there's space for one Minifigure. Also included is a small transport vehicle for the bombs which can be fired from the right capsule. More specifically, we're talking about flick fire missiles that are used as bombs here.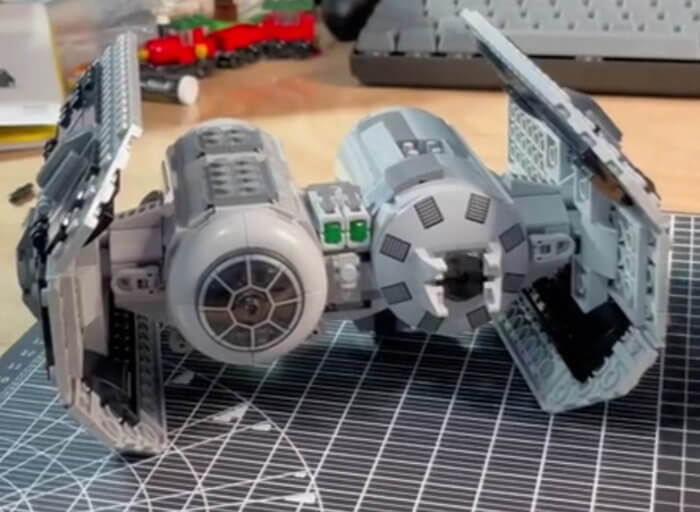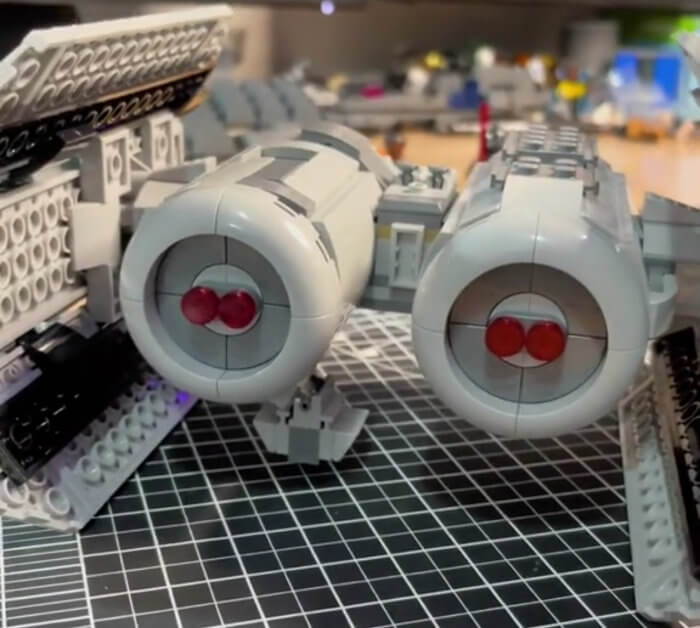 The Minifigures
The TIE Bomber includes a total of 4 Minifigures:
Darth Vader
Gonk Droid
Vice Admiral Sloane
TIE Bomber Pilot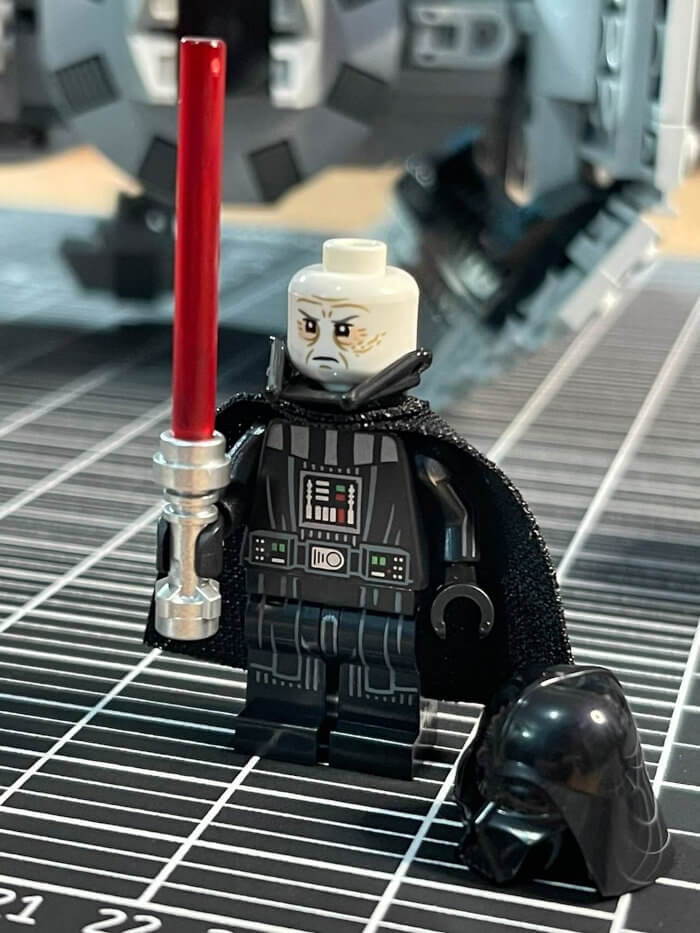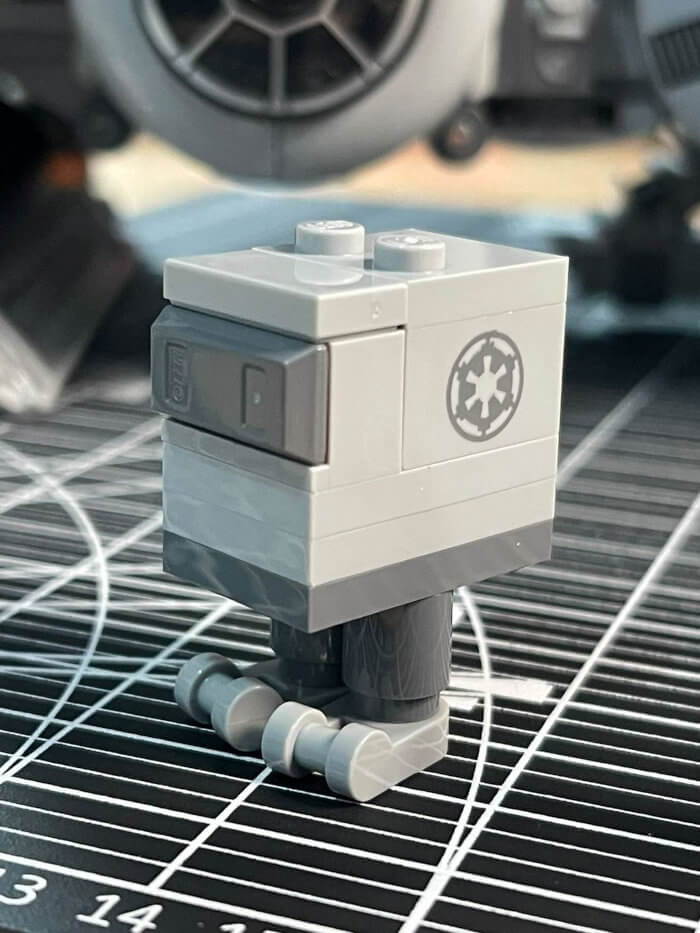 Darth Vader gets a new face print in this set. And we can now confirm that it will have armprinting, as many fans had hoped. Although the Gonk Droid doesn't contain any exclusive parts, it's new in this design.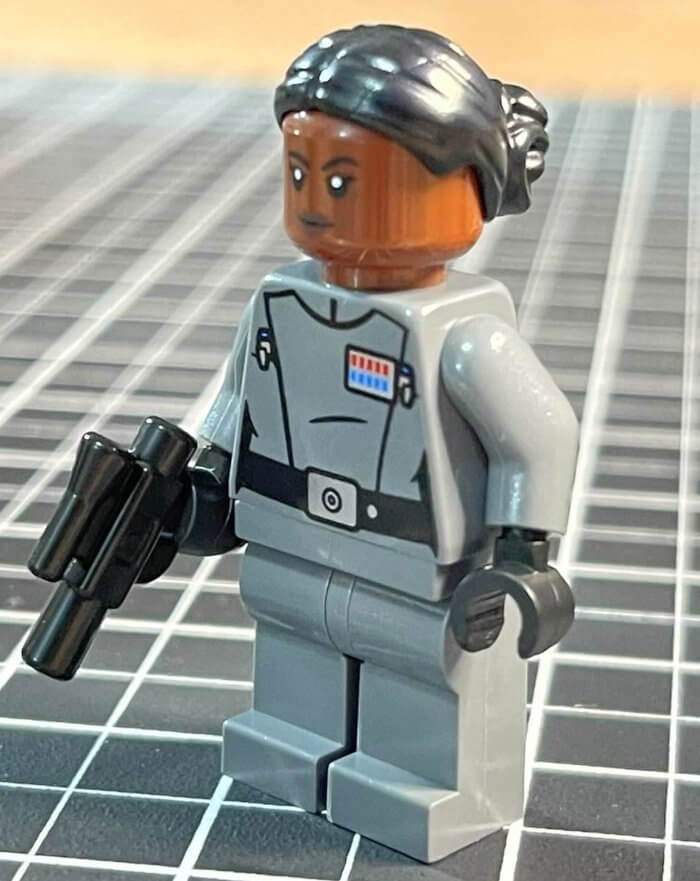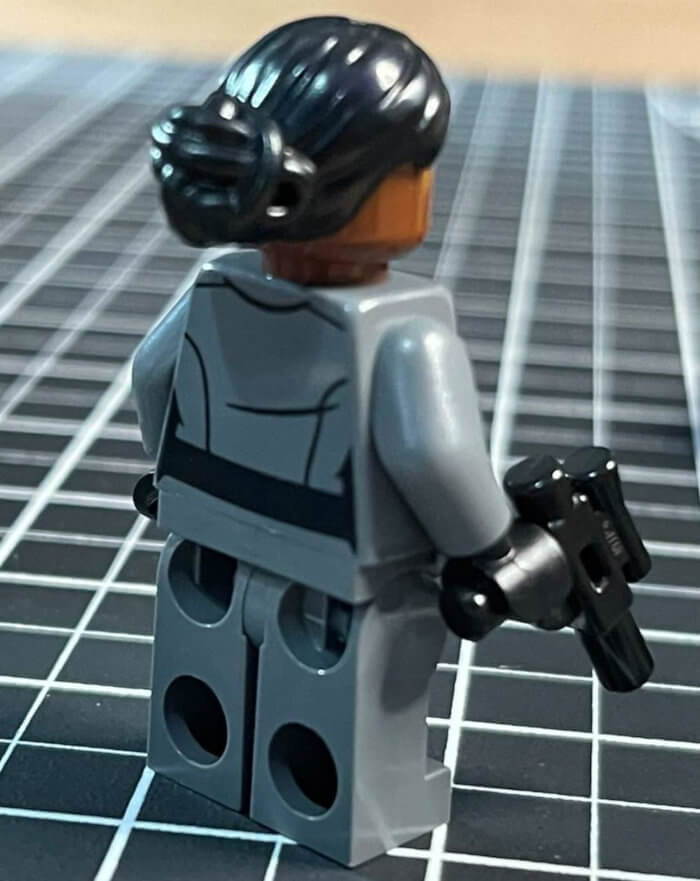 Vice Admiral Sloane is the first implementation of the character as a LEGO Minifigure.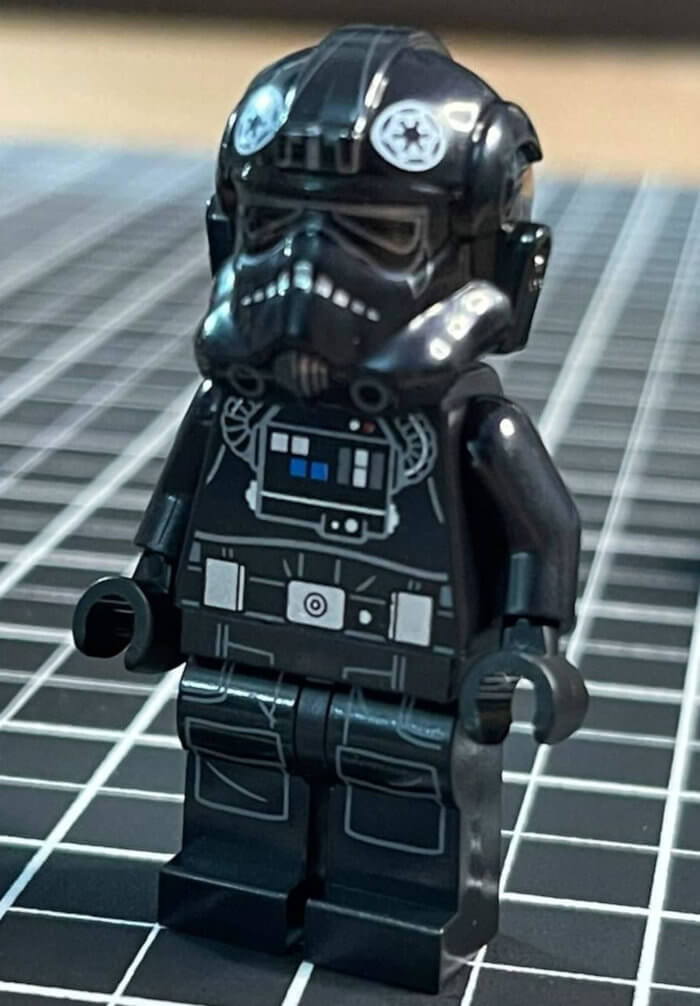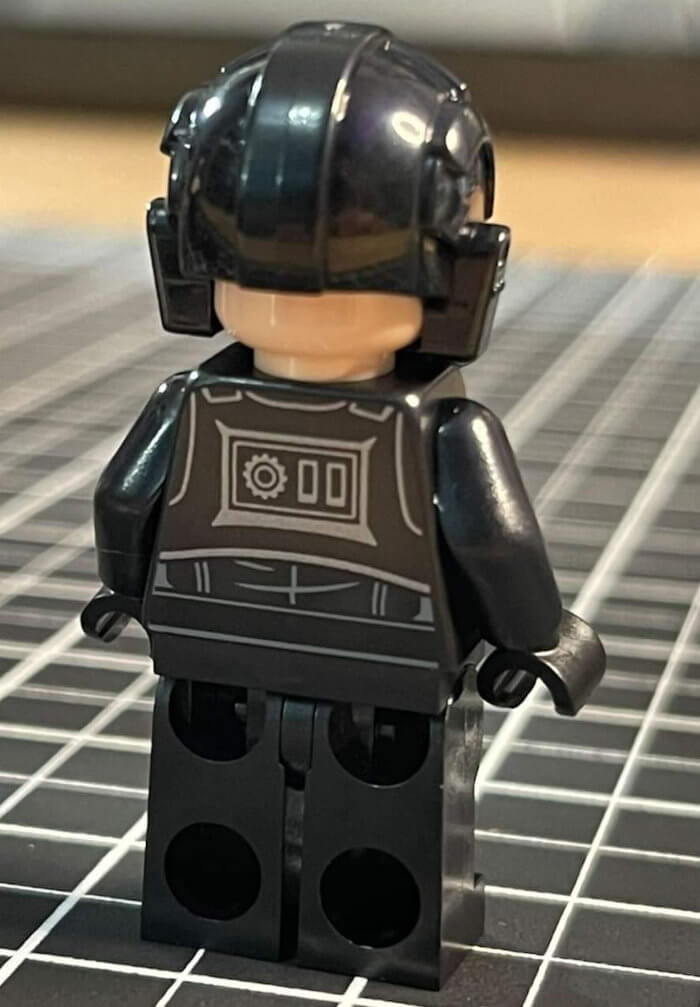 The TIE Bomber Pilot is also a completely new character in LEGO format. Although it looks very similar to the LEGO TIE Fighter Pilot Minifigures, there are small changes to the torso print.
All information summarized:
Name: TIE Bomber
Set Number: 75347
Pieces: 625
Minifigures: 4
Release: January 1st
Price: $64.99