LEGO 76271 Batman: The Animated Series Gotham City rumored
Oct 8, 2023
2 Comments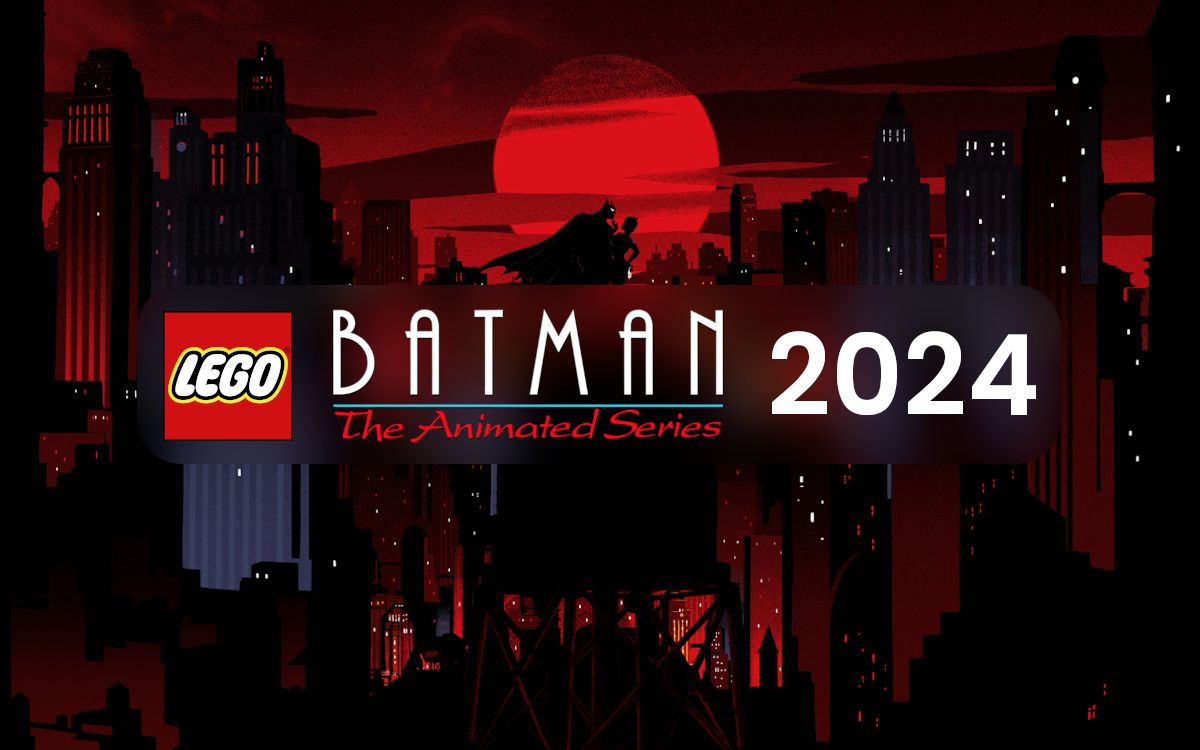 The first LEGO DC set info for 2024 is here! Starting right away with what will probably be the biggest of the sets for next year.
A huge Gotham City set based on Batman: The Animated Series is rumored to come out in April 2024. The $299.99 set will feature a 76cm/30in wide skyline of Gotham City with a brick-built backdrop.
The skyline consists of lots of famous buildings from the Batman series such as Wayne Manor, the Batcave and Arkham Asylum. A total of 15 panels of the various buildings can be removed to reveal their interiors and various villain activities depicted inside.
The 4208 pieces that make up the set are also said to include a Batmobile and a Batwing. The 4 Minifigures Batman, Catwoman, The Joker and Harley Quinn will also be included.
As an additional display option, it's also rumored to be possible to mount the set on a wall.
Name: DC Batman: The Animated Series Gotham City
Set Number: 76271
Release: [April 2024]
Price: $299.99
Pieces: 4208
Minifigures: 4
What do you think about the rumored LEGO Gotham City? Let us know in the comments!