LEGO Star Wars Captain Rex Helmet rumored for 2023
Aug 19, 2022
Comments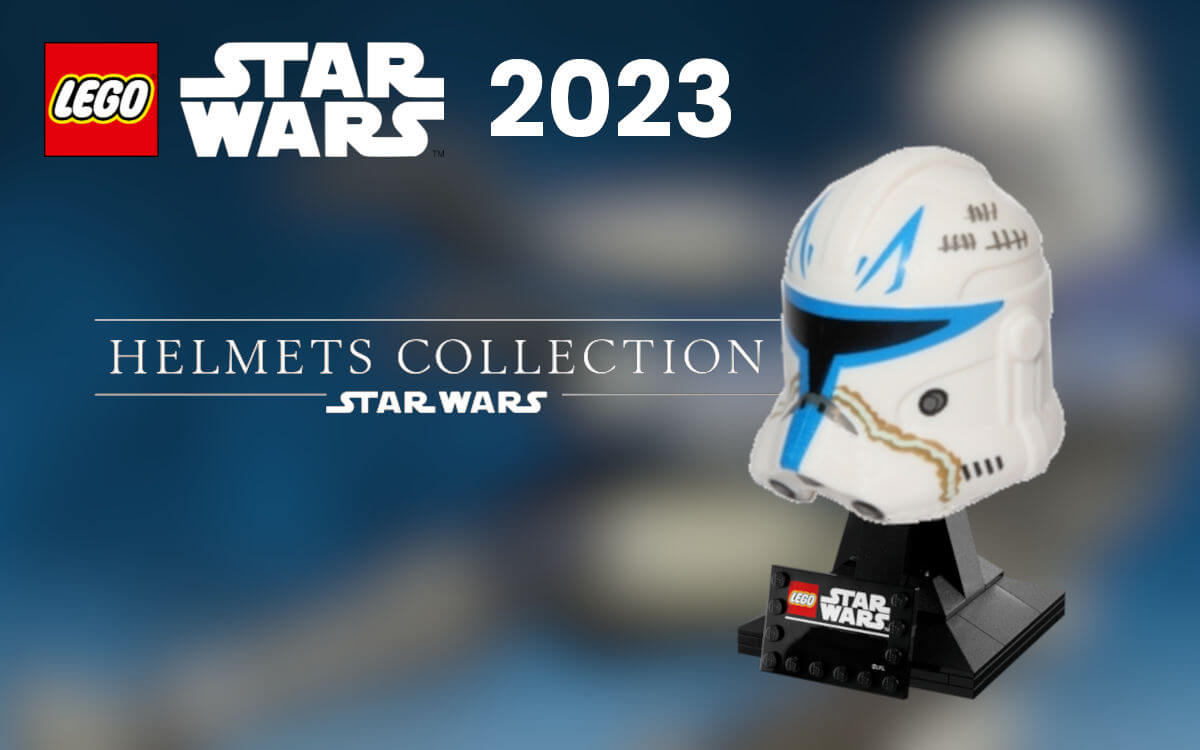 Just after the LEGO Star Wars summer sets have been released, there are already first rumors about the upcoming 2023 Star Wars sets! Among other things there will be a new addition to the helmet collection, reportedly to be none other than the Phase II helmet of clone Captain Rex.
Consulting the rumored numbers, prices and release dates of the 2023 Star Wars sets, Captain Rex's helmet could be either set number 75349 or 75350. Both of these are supposed to be released on March 1st at a price of $69.99, just like it was the case with the 2022 LEGO Star Wars helmets. Based on this information, it can be assumed that the Captain Rex helmet will cost $69.99 and will be released in March of next year.
However, since these are only rumors and partial assumptions so far, which have not yet been confirmed and may still change, this information should be treated with caution for the time being.
Name: Captain Rex Helmet
Set Number: 75349
Pieces: 854
Minifigures: 0
Release: March 1st 2023
Price: $69.99