LEGO Icons 2023 Concorde: First Look
Aug 3, 2023
54 Comments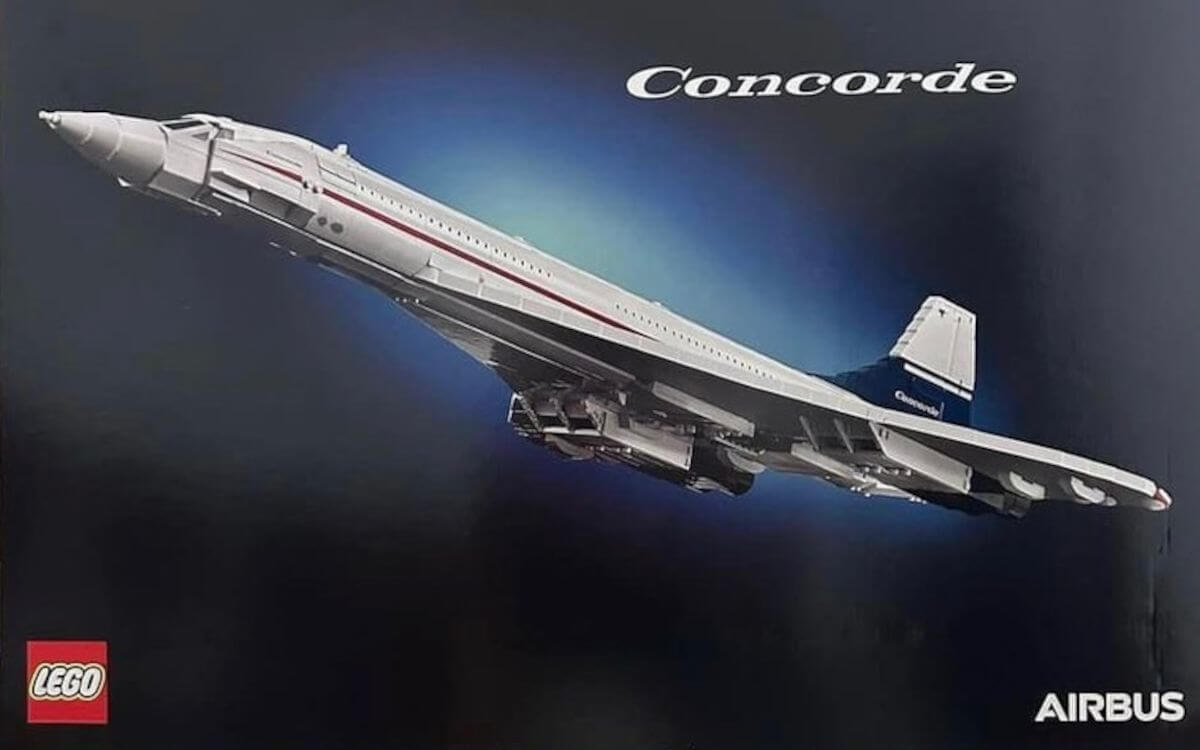 Although first information about 2024 LEGO sets is already circulating, there are still a few new ones left for this year.
These new sets also include the new LEGO Icons Concorde, which is due to be released this September. Now first images of the long-awaited set have surfaced, which of course we don't want to withhold from you.
The building technique of the LEGO Concorde is very similar to the one of the LEGO Icons 10283 Space Shuttle from 2021. The snot technique is used to build the wings of the plane with the Rolls-Royce engines underneath them.
Although the set is kept in miniature scale, the model of the Concorde is 100cm or 40in long.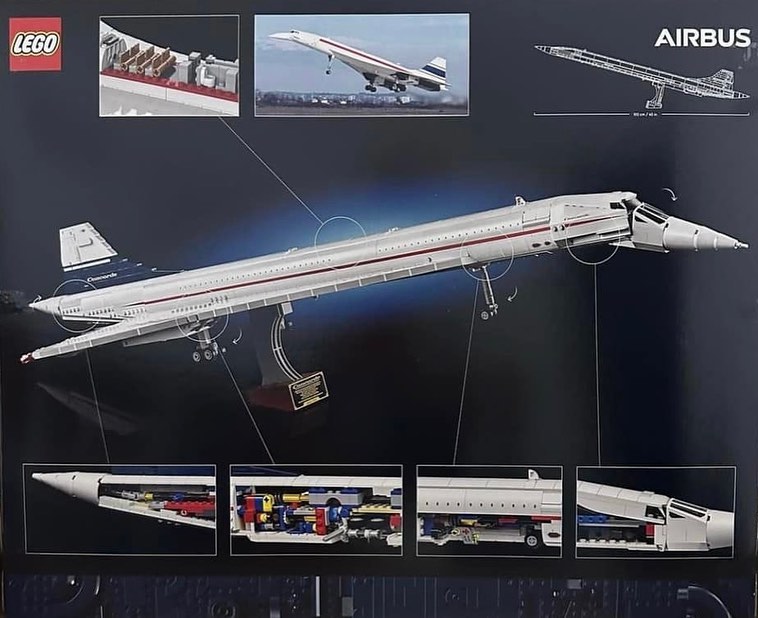 Using a mechanism inside of the set, the wheels can be folded out and the snoot can be adjusted up and down. The model consists of a total of 2083 LEGO bricks. Also included besides the plane itself is a stand which conveys a wooden look.
The LEGO Icons Concorde will be released on September 4th and will be available for purchase at a price of $199.99.
Name: Concorde
Set Number: 10318
Release: September 4th
Price: $199.99
Pieces: 2083
Minifigures: 0
What do you think about the new LEGO Concorde? Let us know in the comments!