LEGO Winter Village: Holiday Main Street revealed
Sep 22, 2022
Comments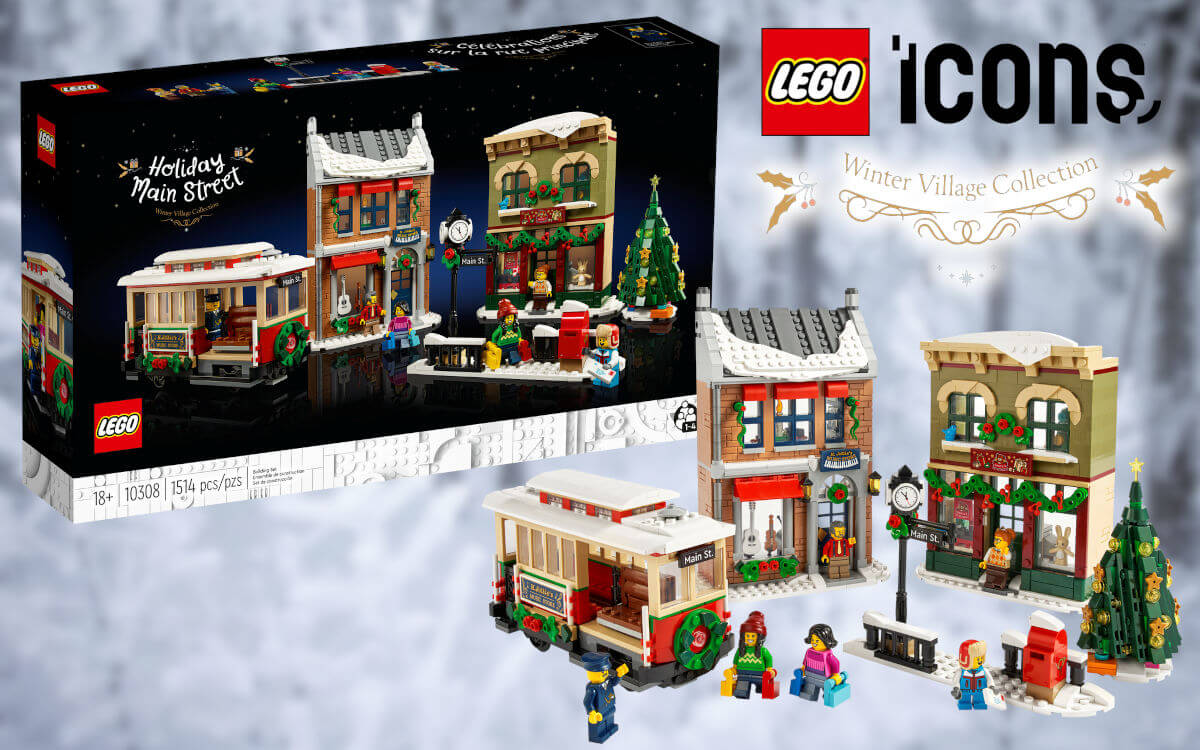 A few days ago we were able to show you first information and also a first official description of this year's LEGO Winter Village. Now it has finally been officially revealed and we can take a look at all the official pictures.
The set will be available from October 3rd for LEGO VIPs and from October 7th for everyone, but only directly from LEGO for the time being. It will probably be available from other retailers next year. Holiday Main Street comes with a total of 1514 pieces and will cost $99.99, which seems like a fair price relatively speaking.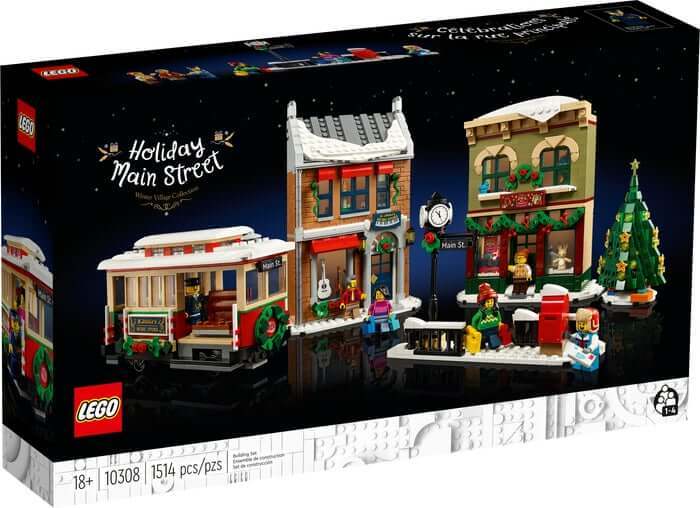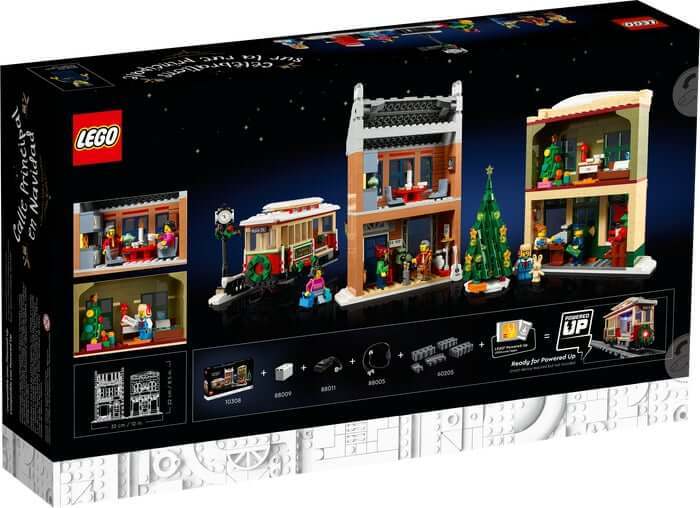 The village consists of a toy shop, a music shop, a large Christmas tree that stands in the middle of the village and a stop for the festive tram, which is also included.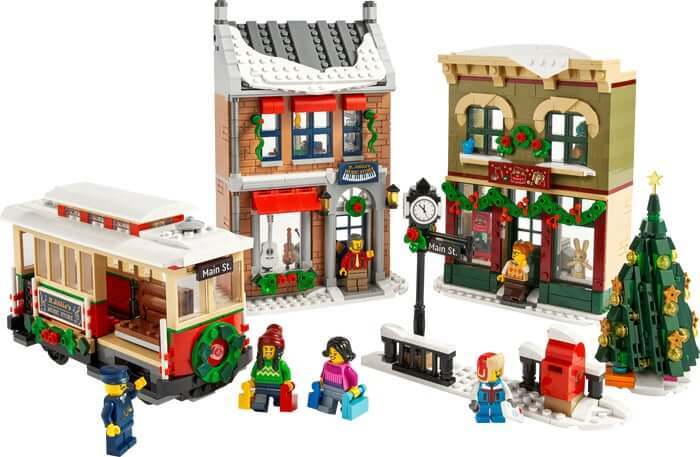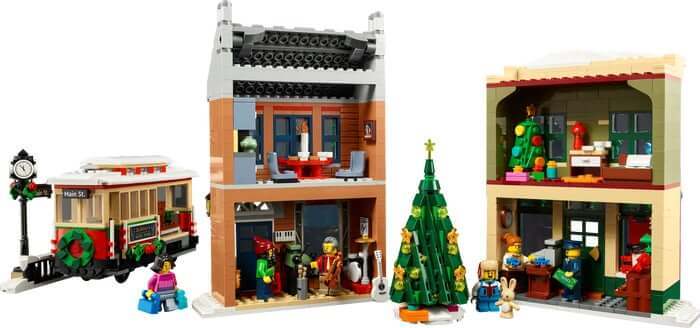 Both of the shops, whose construction is strongly reminiscent of the ones from the Harry Potter Hogsmeade set, feature an apartment above. One of them is a children's room with a Christmas tree and gifts underneath.
The festive tram has seating for 4 of the 6 included minifigures and can additionally be motorized and lighted by adding LEGO Powered Up components, which have to be purchased separately though.
Name: Holiday Main Street
Set Number: 10308
Pieces: 1514
Minifigures: 6
Release: October 3rd/7th 2022
Price: $99.99