LEGO Ideas 2023 Viking Village: First images revealed!
Aug 30, 2023
2 Comments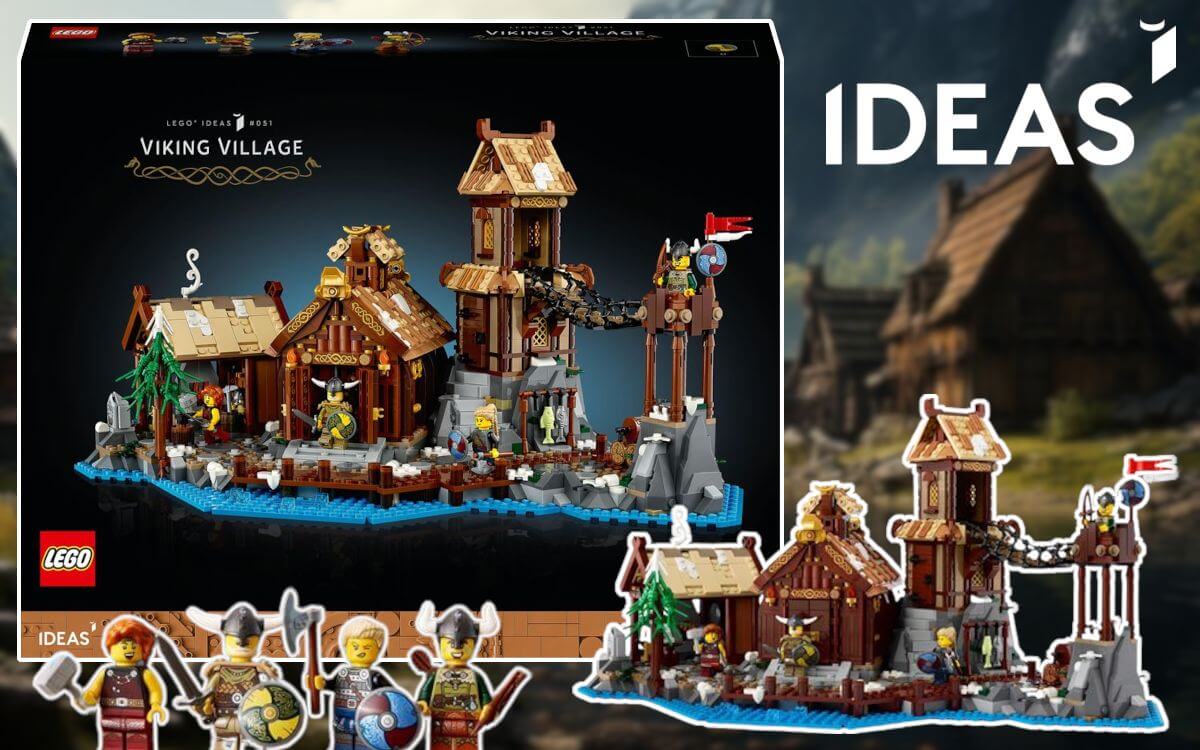 About a year ago, the Viking Village was announced as the winner of the LEGO Ideas X Target fan vote. Now there are first images of the final product and we can take a first look at the new set!
The Viking Village will be the penultimate LEGO Ideas set in 2023 preceding the Orient Express and will be released on October 1st as Ideas set #51.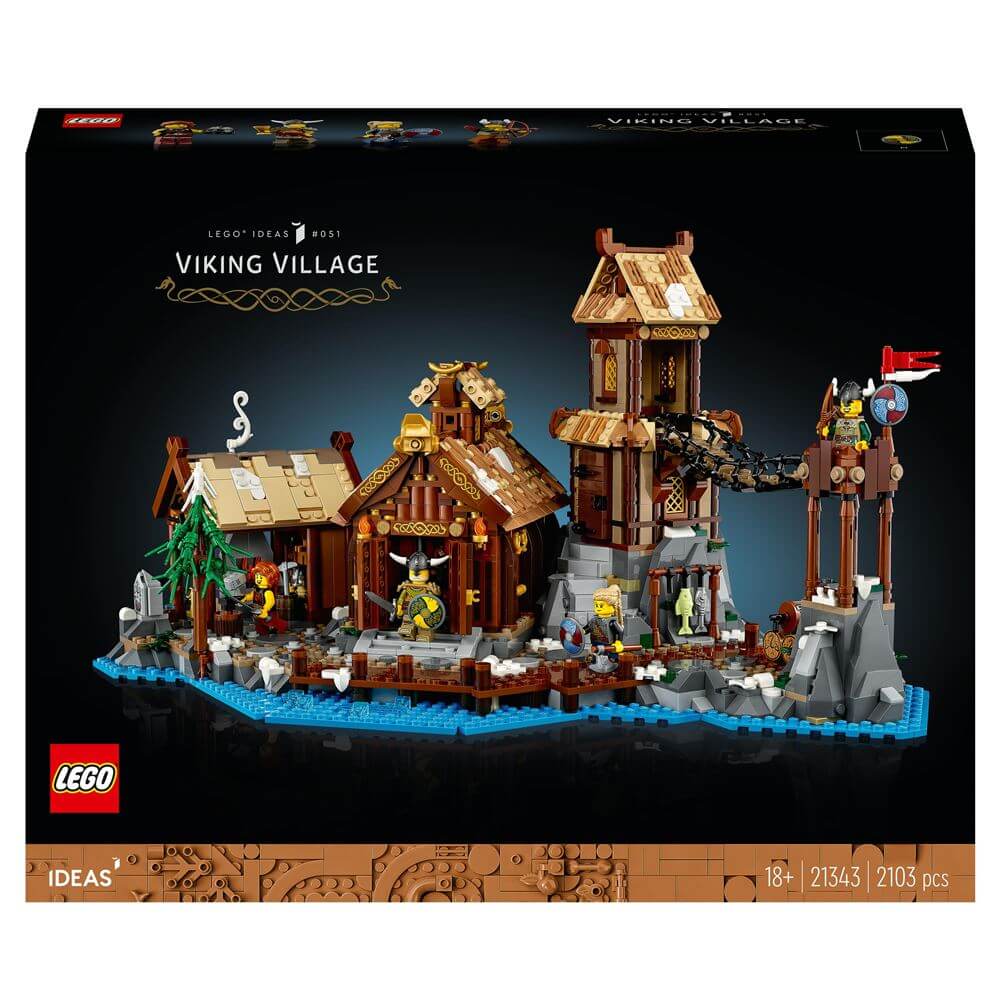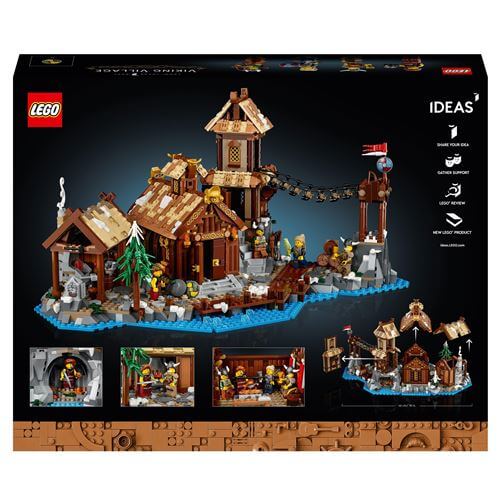 The set consists of three segments. The main house in the middle, a small smith shed with a fireplace and a watchtower with a suspension bridge. The wooden buildings are built on a rocky base.
There is even a small cave at the back beneath the watchtower. The roofs of the houses can be removed to reveal their interior. The 2103 pieces of the set also include 4 Viking Minifigures.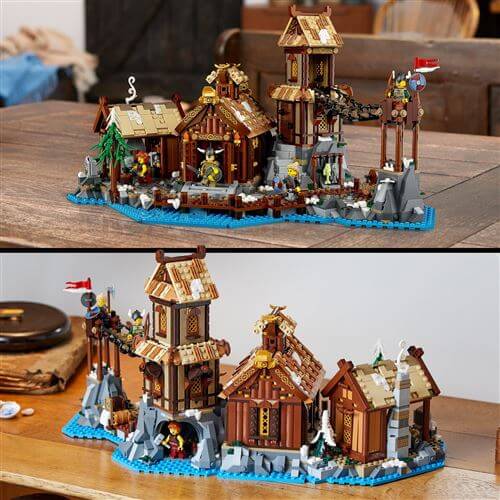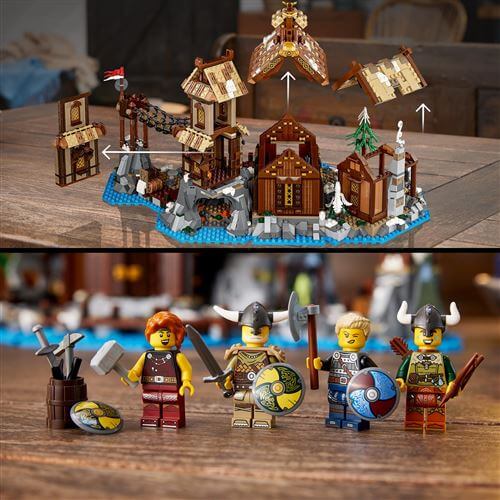 Since the Viking Village became a real product through the LEGO fan vote in cooperation with Target, it'll presumably only be available at Target (in countries where Target is operating) and from LEGO themselves for now.
Name: Viking Village
Set Number: 21343
Release: October 1st
Price: $129.99
Pieces: 2103
Minifigures: 4
What do you think about the new LEGO Viking Village? Let us know in the comments!