LEGO Ideas x Target Fan Vote results announced
Aug 17, 2022
Comments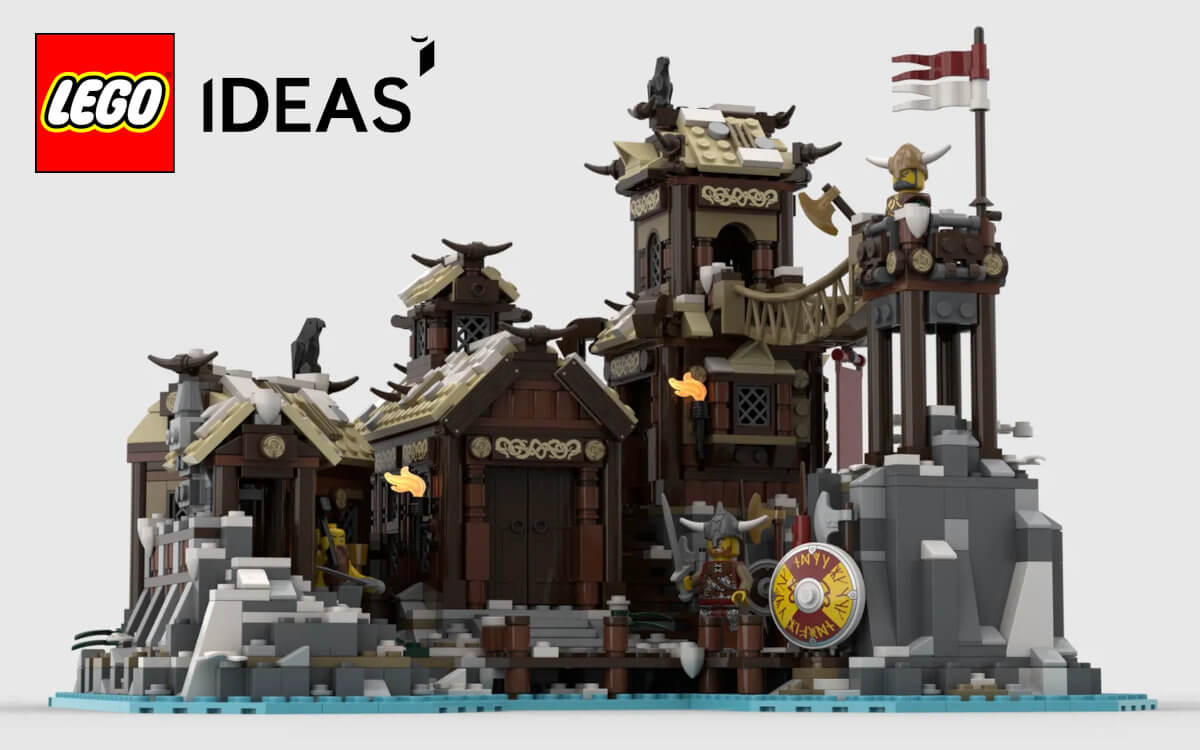 At the end of May, LEGO, in cooperation with Target, announced a vote on an upcoming LEGO Ideas set. Fans could vote between the 3 different Ideas projects Viking Village, Marine Life and Working Mini Golf Course.
Now LEGO has just announced the results of the vote and viking fans can look forward to a new set. The winner of the vote is the Viking Village by Florian aka BrickHammer, who among other things is also the creator of the Steampunk Airship.
The project is now in the product design phase at LEGO and the final set will probably hit shelves in 2023. Therefore of course, there is no information on the price, release date or piece count yet. As soon as there are more details about the new LEGO Ideas set, we'll of course keep you posted.
Name: Viking Village
Set Number: ?
Pieces: ?
Minifigures: ?
Release: 2023
Price: ?