LEGO Art 31209 Amazing Spider-Man: First look
Jun 23, 2023
Comments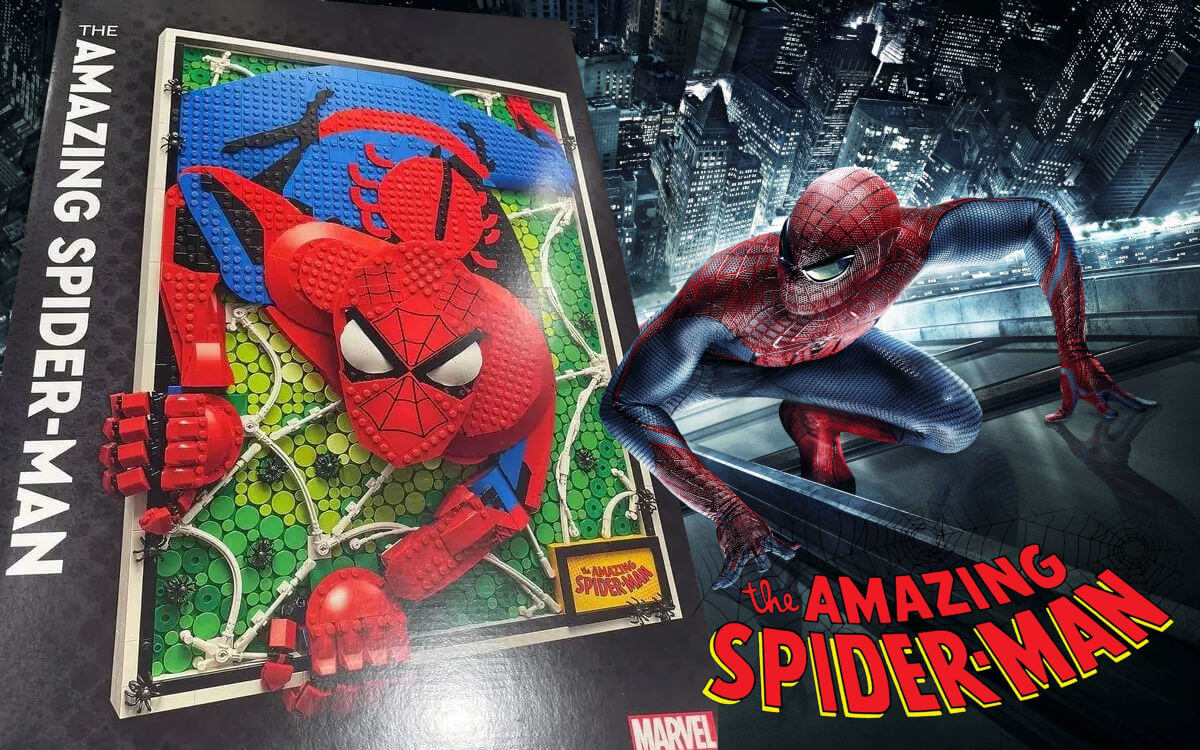 Following the Great Wave off Kanagawa which came out in January, there will be 2 more new LEGO Art sets this summer!
The sets Amazing Spider-Man and Modern Art will be the second and third LEGO Art set releasing in 2023. Both will come out on August 1st and will also be the last ones to do so this year.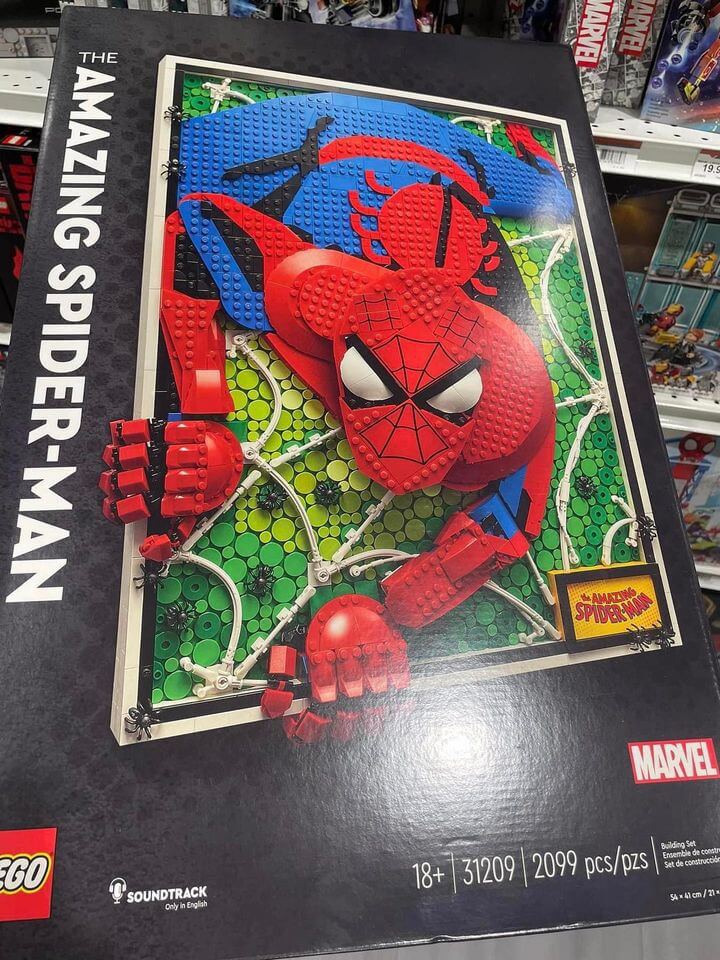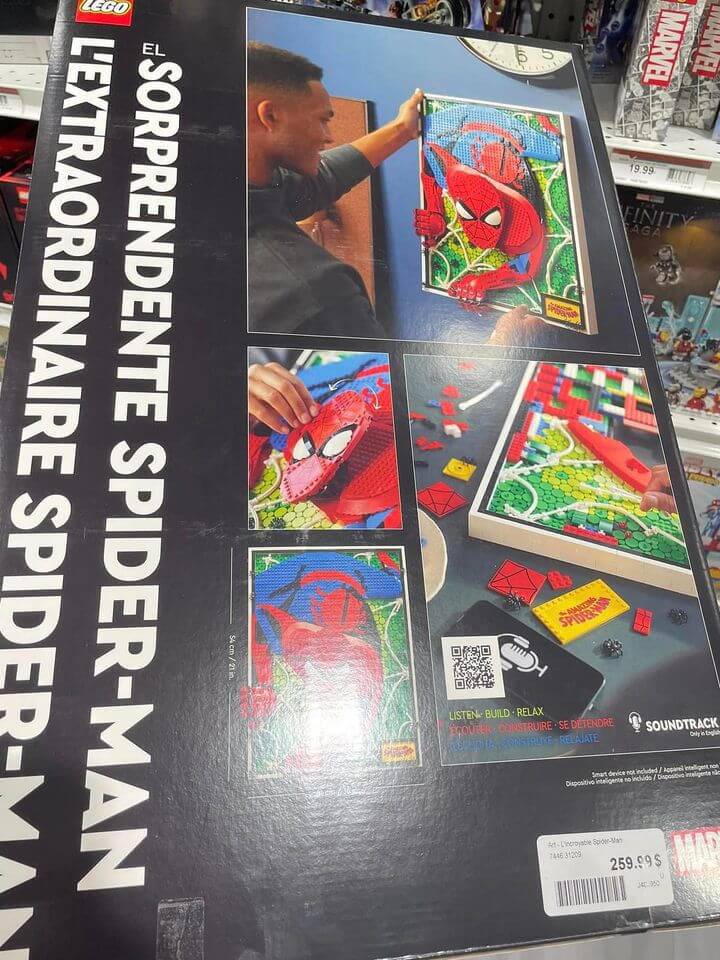 First pictures of the Spider-Man set have now surfaced and we can take a first look at it!
The 54cm or 21 inch high LEGO artwork consists of a total of 2066 bricks and will cost $199.99.
What's special about this set is that it also extends beyond the edge of the frame. This is particularly noticeable with the hands gripping around it.
Name: The Amazing Spider-Man
Set Number: 31209
Pieces: 2099
Minifigures: 0
Release: August 1st
Price: $199.99