LEGO Icons: Atari 2600 Gaming Console revealed
Jul 19, 2022
Comments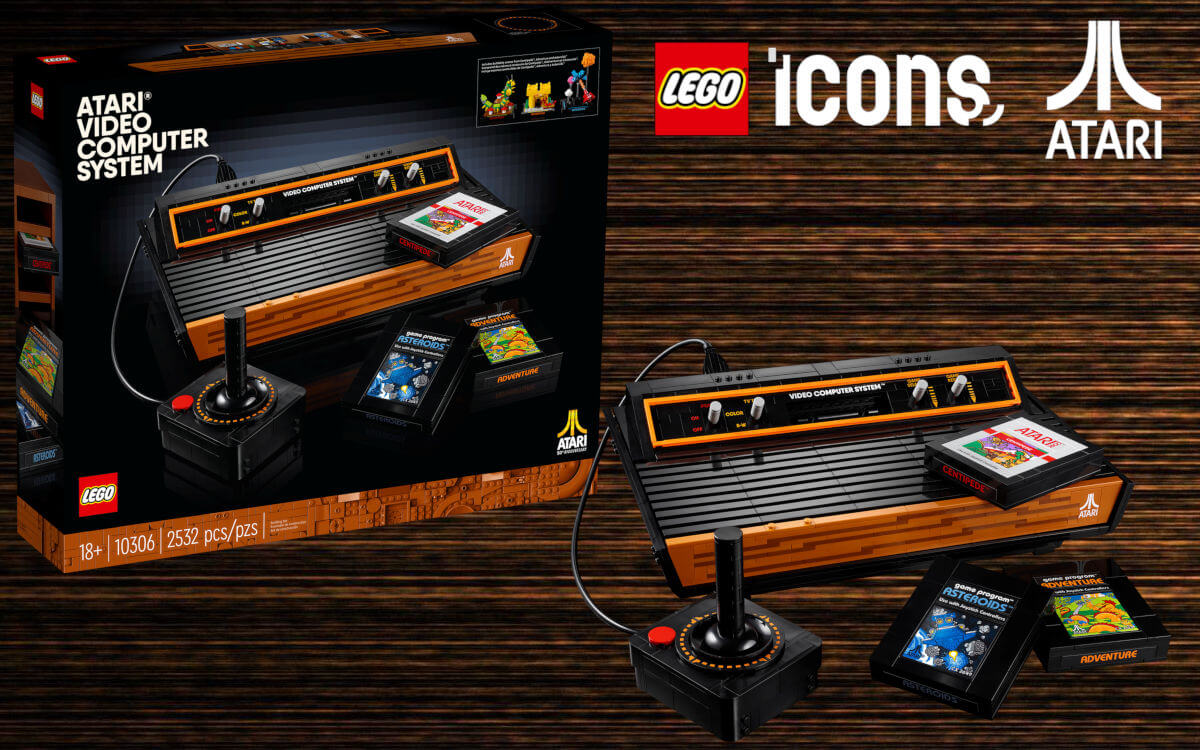 There have been rumors about the set for a long time and today the time has finally come: The LEGO Atari 2600 Gaming Console has officially been revealed by the LEGO online shop. We show you the set and its functions, as well as all the information.
The 33.5cm wide and 22cm deep console comes with a joystick and a small shelf. In this, the 3 games Adventure, Asteroids and Centipede, which are also included, can be stored. The Atari's cover slides open to reveal a miniature children's room below, featuring a boy wearing an Atari t-shirt playing on a small console.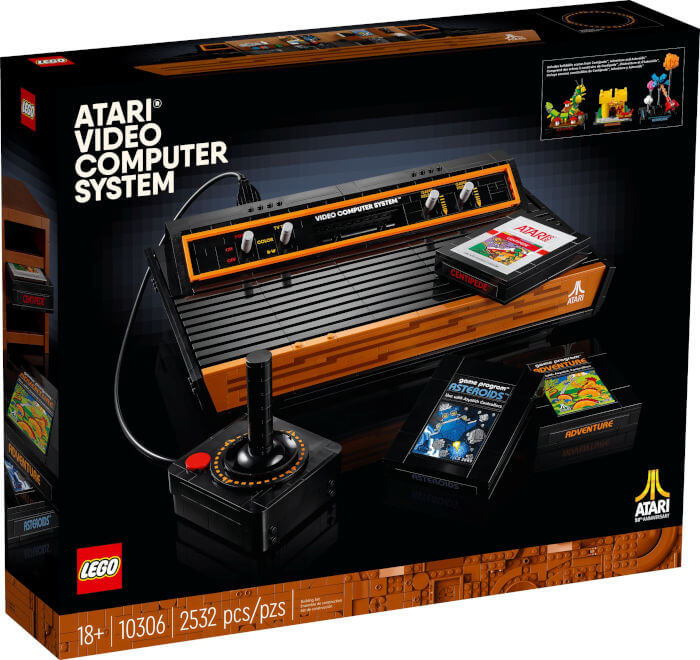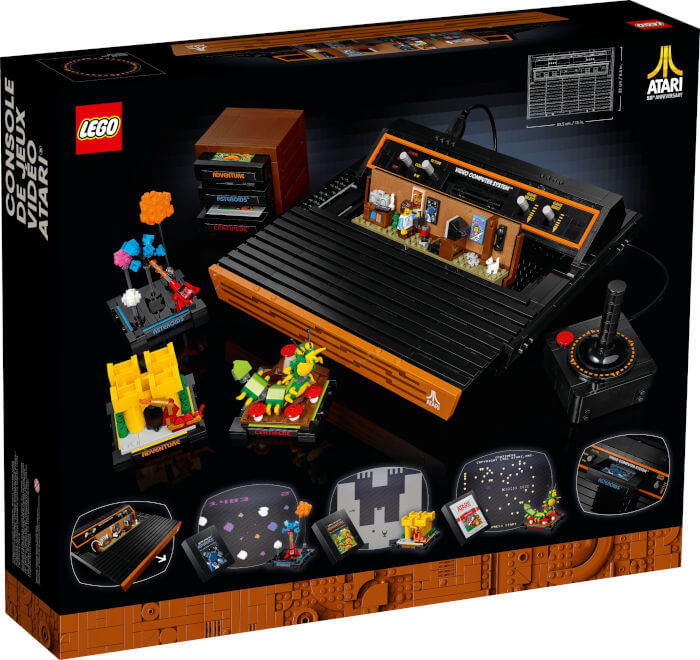 The console interface contains the power, tv type, game select and game reset switches. As with the LEGO NES, the controller can also be connected to the console with a detailed brick built plug.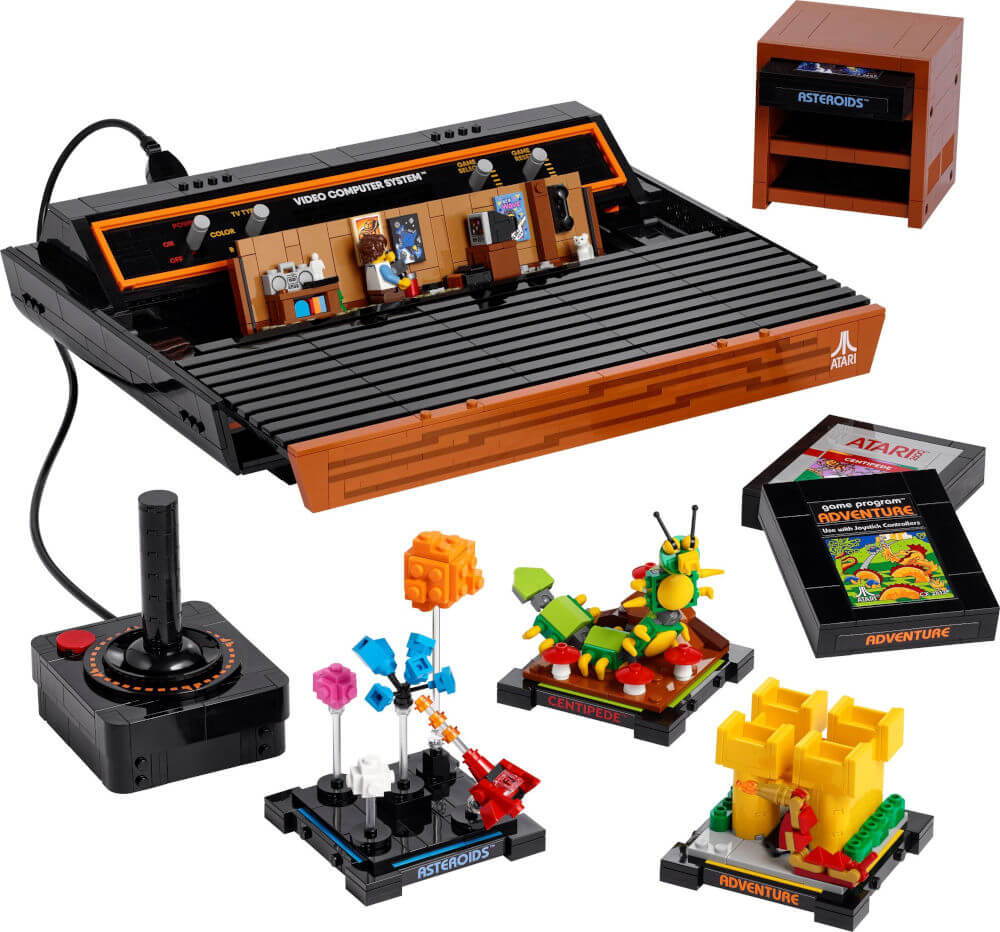 The set, which is built from a total of 2532 pieces, will be released on August 1st of this year for a price of $239.99, to coincide with the 50th anniversary of the Atari.
Name: Atari 2600
Set Number: 10306
Pieces: 2532
Minifigures: 1
Release: August 1st
Price: $239.99