LEGO Harry Potter 2023: Deathly Hallows, Second Task & more
Aug 23, 2022
Comments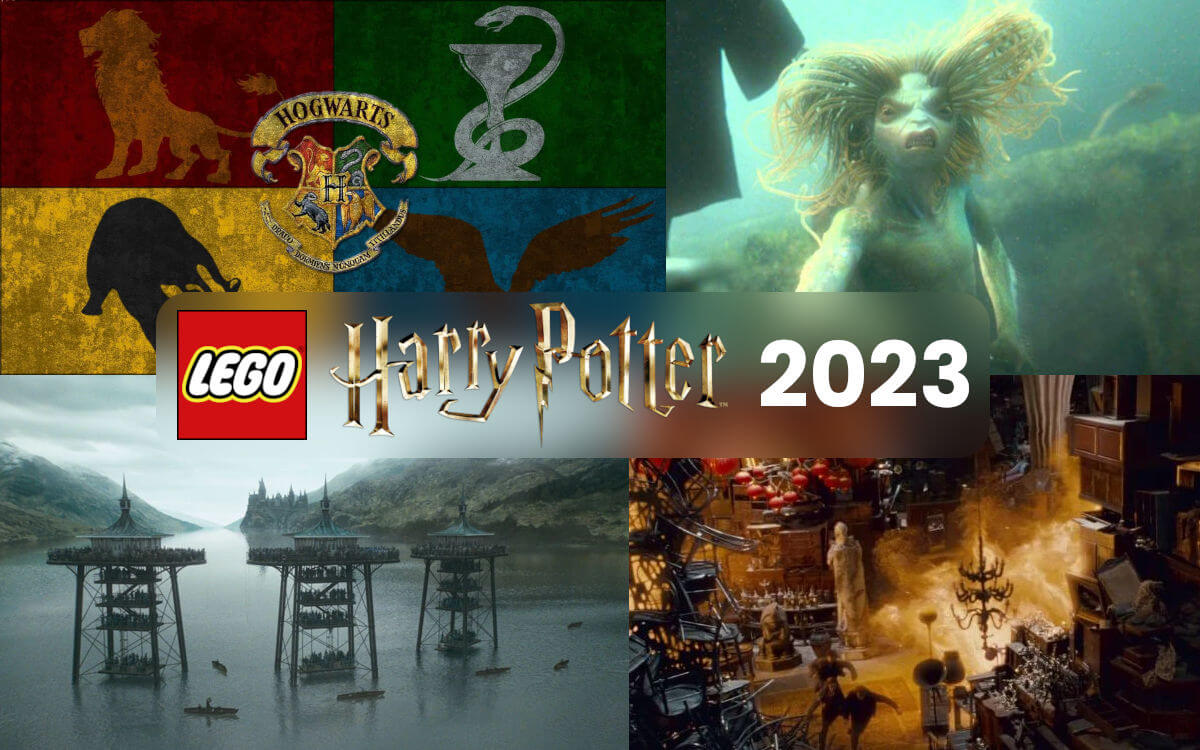 It's time! First details about the 2023 LEGO Harry Potter sets have surfaced. In the first half of 2023, there will be a total of 6 new sets, all of which will be released on March 1st. Thanks to Promobricks we now know exactly what these new sets will be about.
Hogwarts House Banners (76409 – 76412)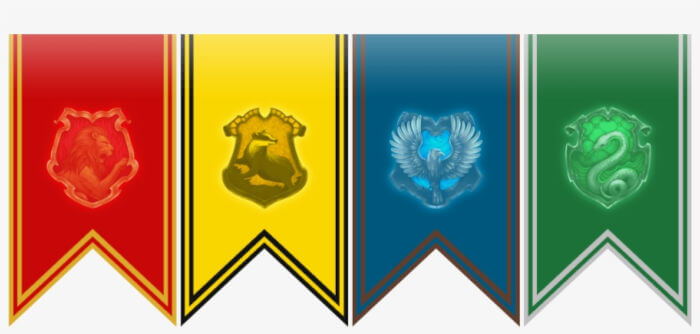 The Hogwarts moments sets, which will disappear from the shelves at the end of this year, will have several successors with the new Hogwarts house banners. There will be one set for each of the 4 houses: Gryffindor, Slytherin, Ravenclaw and Hufflepuff, each priced at $34.99. Apart from the price, the style of the sets shouldn't differ much from the Hogwarts Moments books. They will also be foldable to reveal a small play world inside. Each of the 4 sets should also contain 3 Minifigures, about which there is unfortunately no further information at the moment. However, as with the books, these could probably be a teacher and two students of the respective house.
Names: Gryffindor, Slytherin, Ravenclaw & Hufflepuff House Banner
Set Numbers: 76409 – 76412
Pieces: 285 | 349 | 305 | 313
Minifigures: 3
Release: March 1st 2023
Price: $34.99
Hogwarts: Room of Requirement (76413)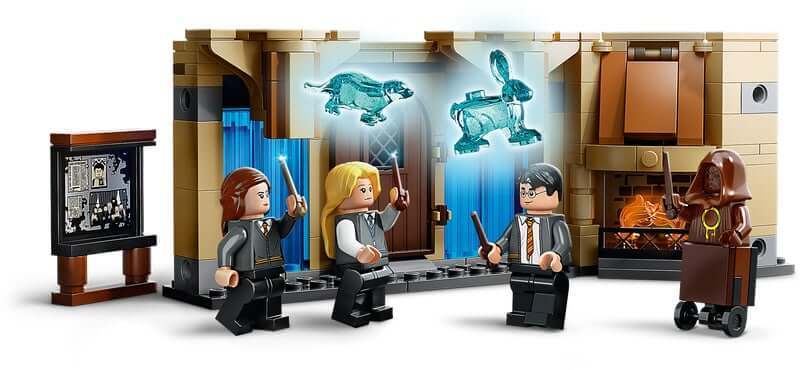 Among the new sets is also a new version of the Room of Requirement. In contrast to the older set from 2020, which you can see above, the new one won't be based on the 5th but on the 8th Harry Potter movie. The set is meant to depict the scene where Harry is looking for Ravenclaw's diadem and is stopped by Malfoy and his friends Goyle and Zabini. Although yet nothing is known about the figures in the set, it can be assumed that at least these characters could be included here. However, what we do know is that the demon fire that Goyle conjures up in the scene is supposed to be included as a brick-built fiery serpent. The set includes 587 piecesand will be released for $49.99.
Name: Hogwarts Room of Requirement
Set Number: 76413
Pieces: 587
Minifigures: ?
Release: March 1st 2023
Price: $49.99
Black Lake Triwizard Challenge (76420)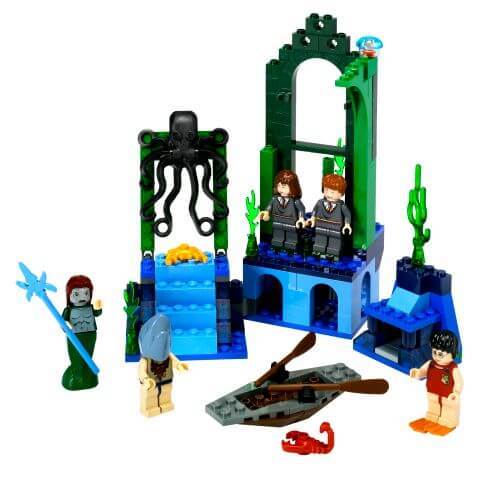 With the final set of the LEGO Harry Potter March 2023 novelties, fans can look forward to a remake of the second task of the Triwizard Tournament after almost 18 years. The new set, priced at $44.99, will consist of one of the observation towers and an underwater scene. In addition to the Minifigures Harry, Hermione, Ron, Viktor Krum and a mermaid, the set will contain a Grindylow as a new mold for the first time.
Name: Black Lake Triwizard Challenge
Set Number: 76420
Pieces: 349
Minifigures: 5
Release: March 1st 2023
Price: $44.99
All upcoming Harry Potter 2023 sets:
| Number | Name | Pieces | Price | Release |
| --- | --- | --- | --- | --- |
| 76424 | Flying Ford Anglia | 165 | $14.99 | March 1st |
| 76425 | Privet Drive Sign with Hedwig | 337 | $19.99 | March 1st |
| 76426 | Boathouse: Arrival at Hogwarts | 350 | $37.99 | March 1st |
| 76428 | Hagrid's Hut: An Unexpected Visit | 896 | $74.99 | March 1st |
| 76429 | The Sorting Hat | 561 | $99.99 | March 1st |
| 76430 | Hogwarts Owlery | 364 | $44.99 | March 1st |
| 76432 | Forbidden Forest: Magical Creatures | 172 | $29.99 | March 1st |