LEGO Indiana Jones returns: Info about 3 new sets
Jul 15, 2022
Comments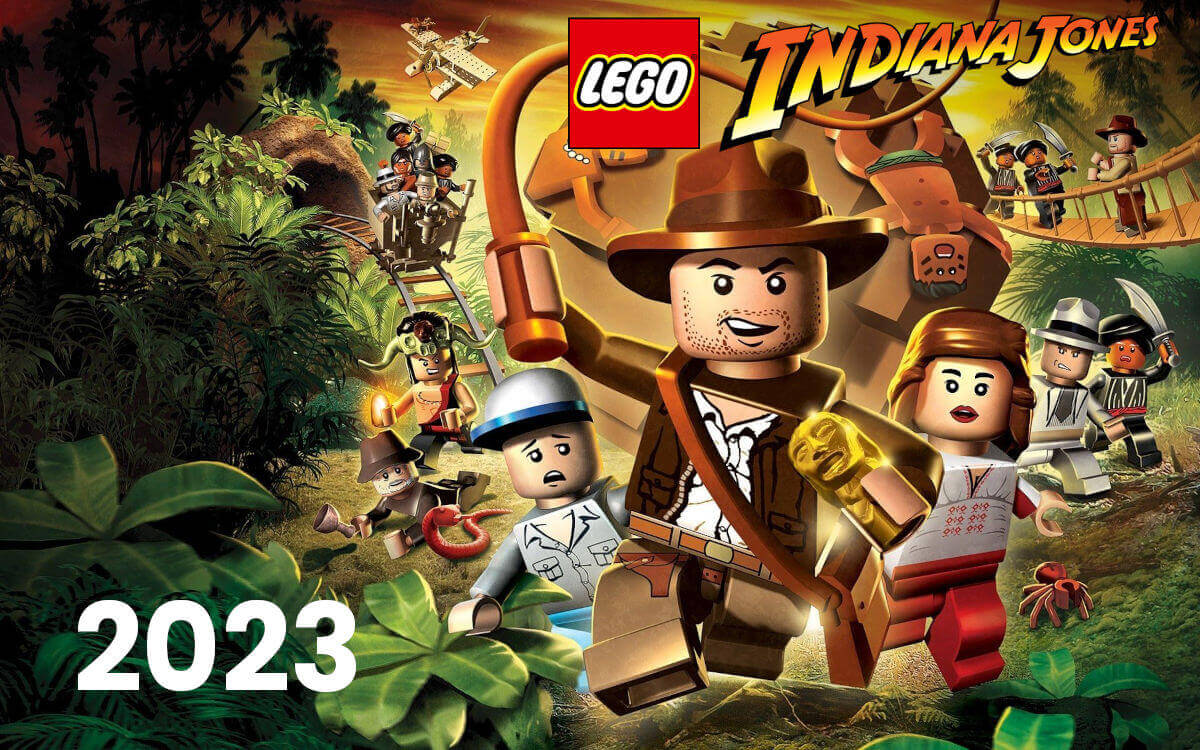 Fans of the Indiana Jones franchise can look forward to a return of the theme to the LEGO world. After 14 years, new sets will finally be released again matching the release of the fifth movie of the franchise in 2023.
As Promobricks reports, a total of 8 new sets are to come onto the market, thanks to them we also have a detailed description of 3 of the upcoming sets.
LEGO Indiana Jones Fighter Plane Chase (77012)
The first set represents the chase from the third movie of the series, it contains the Citroen convertible, which is similar in size to a Speed Champions car aswell as the Pilatus P-2 airplane. The 387 pieces include Indiana Jones, his father Henry Jones Sr. and a fighter pilot as Minifigures. The set will be priced at $34.99.
Name: Fighter Plane Chase
Set Number: 77012
Pieces: 387
Minifigures: 3
Release: April 1st 2023
Price: $34.99
LEGO Indiana Jones Escape from the Lost Tomb (77013)
The second set is based on the first Indiana Jones film and is similar to the old one from 2008, it consists of 600 pieces that will cost $39.99. Minifigures in the set are Indiana Jones, Marion Ravenwood, Sallah and a mummy.
Name: Escape from the Lost Tomb
Set Number: 77013
Pieces: 600
Minifigures: 4
Release: April 1st 2023
Price: $39.99
LEGO Indiana Jones The Temple of Doom (77014)
The largest of the 3 known sets is a remake of the Temple of Doom, which consists of the temple itself, which is raised from a pedestal and rails on which 2 mine carts can drive. There is also a water tower that you can pour out onto the rails. The sets consists of 801 pieces and will retail for $79.99. Indiana Jones, Willie Scott, Short Round, Mola Ram, the Maharajah and a Thuggee Guard are included as Minifigures.
Name: The Temple of Doom
Set Number: 77014
Pieces: 801
Minifigures: 6
Release: April 1st 2023
Price: $79.99