LEGO Speed Champions 2023: Pagani Utopia & more
Oct 20, 2022
1 Comment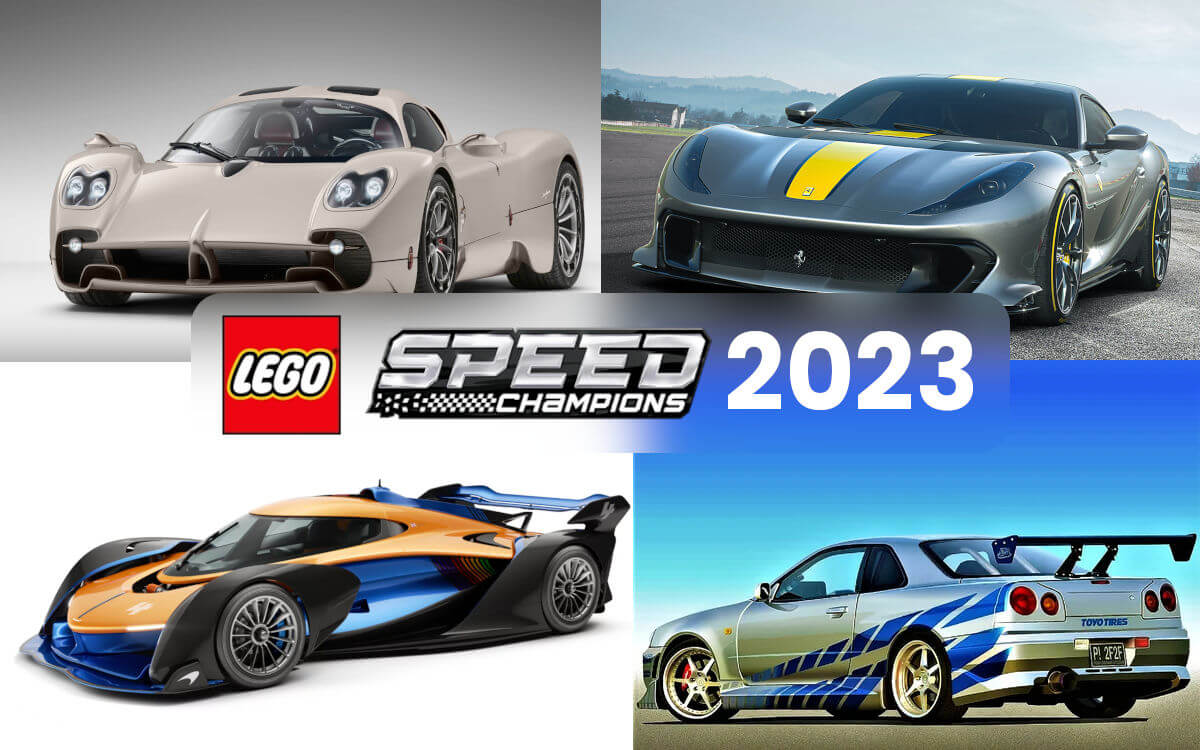 It has been known for a few weeks that LEGO Speed Champions will continue the series of cars from well-known movies next year with another set from Fast & Furious. Now information about the rest of the Speed Champions 2023 novelties has surfaced. So we take the opportunity to take a closer look at them and give you an overview of all upcoming LEGO Speed Champions sets.
In total there will be 5 new LEGO Speed champions sets in early 2023. All but one of which will be released on March 1st of the year. Thanks to Brick Clicker we now have information on the last 3 of the sets and can take a look at the full lineup.
Ferrari 812 Competizione (76914)

After the F8 Tributo came out as a Speed Champions model in 2020, with the 812 Competizione there will now be another of the more recent Ferraris in LEGO format. The Ferrari 812 Competizione is a special edition of the 812, of which only 999 coupe versions and 599 convertibles were produced. The Speed Champions model, of course not that limited, will consist of a total of 261 bricks and will be released for $24.99.
Name: Ferrari 812 Competizione
Set Number: 76914
Pieces: 261
Minifigures: ?
Release: March 1st
Price: $24.99
Pagani Utopia (76915)

Surprisingly, the third car model from Pagani, the Utopia, is also expected to be in the lineup. The real hypercar was unveiled just over a month ago, so it's all the more interesting that there will be a LEGO Speed Champions set for it in the next wave. In addition, there hasn't been a Pagani sports car in LEGO format yet, which means that we'll get a completely new license here. The LEGO set will be released on March 1st and will consist of 249 pieces. At $24.99, it's not quite as expensive as the real car, which is said to cost around 2.2 million dollars.
Name: Pagani Utopia
Set Number: 76915
Pieces: 249
Minifigures: ?
Release: March 1st
Price: $24.99
Porsche 963 (76216)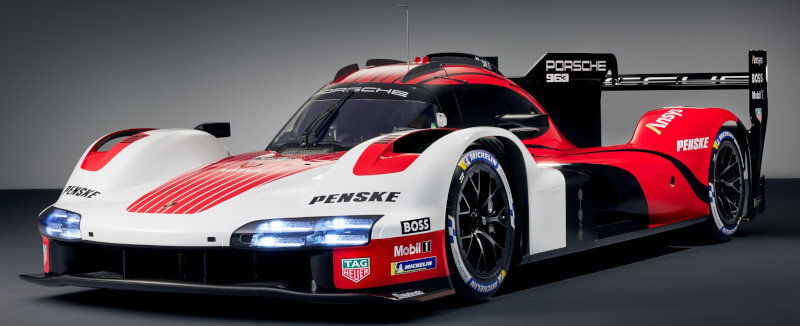 The third set is a model of the Porsche 963, which is a prototype that was built to compete at Le Mans 2023, among other things. Like most of the other sets, this one will be available from March 1st for $24.99. The set should consist of a total of 280 pieces.
Name: Porsche 963
Set Number: 76216
Pieces: 280
Minifigures: ?
Release: March 1st
Price: $24.99
Fast & Furious Nissan Skyline GT-R R34 (76917)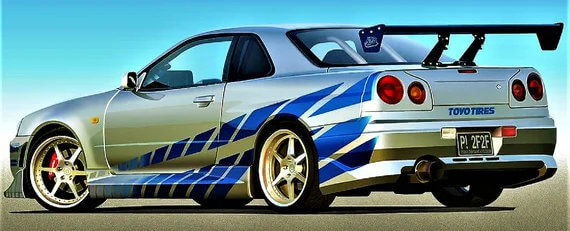 As the successor to Dom Toretto's Dodge Charger, the Nissan Skyline GT-R will be the second Speed Champions set based on Fast & Furious. Unlike the other ones this set will already be released on January 1st 2023. Among the 319 pieces of the set there is a minifigure again. More specifically, this one will be none other than Brian O'Conner.
Name: Fast & Furious Nissan Skyline GT-R R34
Set Number: 76917
Pieces: 319
Minifigures: Brian O'Conner
Release: January 1st
Price: $24.99
McLaren F1 LM & Solus GT (76918)

In addition to the individual cars, there is also a new two-pack, which this time is based on McLaren. The set includes both the older F1 LM and the new Solus GT, which was specially developed for the racetrack. The set consists of 581 pieces and will cost $44.99.
Name: McLaren F1 LM & Solus GT
Set Number: 76918
Pieces: 581
Minifigures: ?
Release: March 1st
Price: $44.99
Every upcoming LEGO Speed Champions 2023 set:
| Number | Name | Pieces | Price | Release |
| --- | --- | --- | --- | --- |
| 76919 | McLaren Formula 1 Race Car | 245 | $26.99 | March 1st |
| 76920 | Ford Mustang Dark Horse | 344 | $26.99 | March 1st |
| 76921 | Audi S1 e-tron quattro | 274 | $26.99 | March 1st |
| 76922 | BMW M4 GT3 & BMW M Hybrid V8 | 676 | $49.99 | March 1st |