LEGO 2023 Winter Village: 10325 Winter Lodge coming
Jul 22, 2023
Comments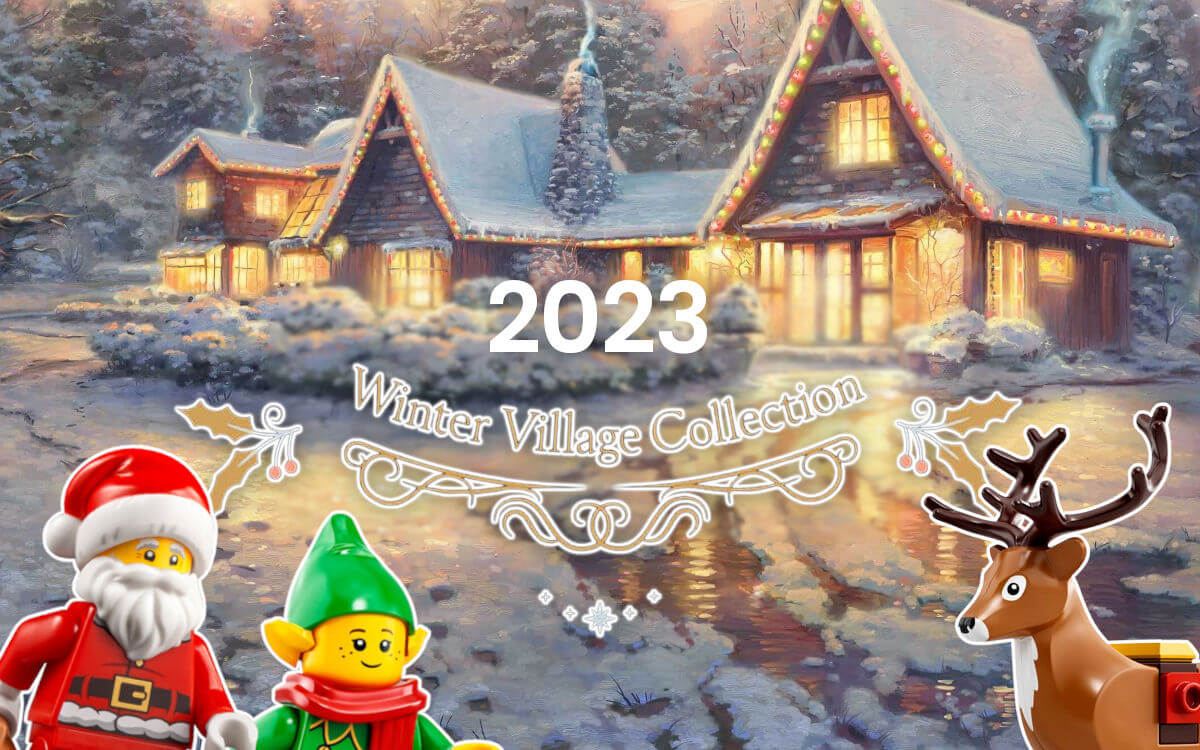 Even though we're already halfway through the year there are still a some new LEGO sets to come for 2023. Like every year, one of the last sets of 2023 will of course be a new Winter Village.
Although we're still in summer and therefore most of you probably aren't in Christmas mood yet, there's now initial information about this year's Christmas set, which of course we don't want to withhold from you!
Thanks to Brick Clicker we now know that this year's Winter Village set will be a winter lodge. The building is said to have 2 floors as well as a chimney. The facade of the lodge will consist of a mixture of stone and wood.
Among the 1517 bricks that the set contains, there will also be a total of 4 Minifigures, a snowmobile and some winter scenery such as trees with snow in addition to the lodge itself.
In contrast to many other new LEGO sets, the Winter Village of 2023 will remain in the same price range. Just like the Winter Village sets of previous years, the new Winter Lodge will be available for $99.99. The set will be released on October 1st.
Name: Winter Lodge
Set Number: 10325
Release: October 1st
Price: $99.99
Pieces: 1517
Minifigures: 4