LEGO Botanical Collection 2024 sets: Rose Bouquet & Flower Pots
Oct 6, 2023
16 Comments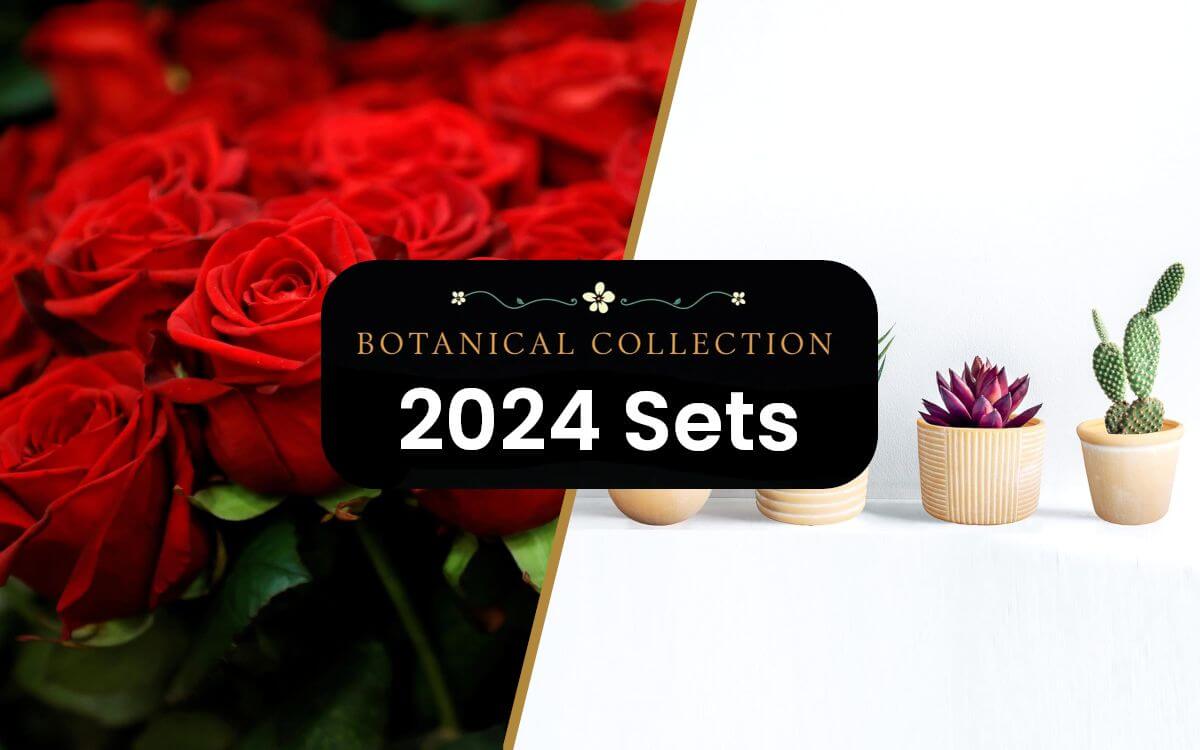 Following the new information about the 2024 LEGO Modular Building, we have further rumors about two other new LEGO Icons sets. Finally first details about the LEGO Botanical Collection sets for the first half of 2024 are here!
Thanks to Brick Clicker we now have the names of the 2 new botanical sets. Both of which will be released on January 1st next year.
Rose Flower Bouquet (10328)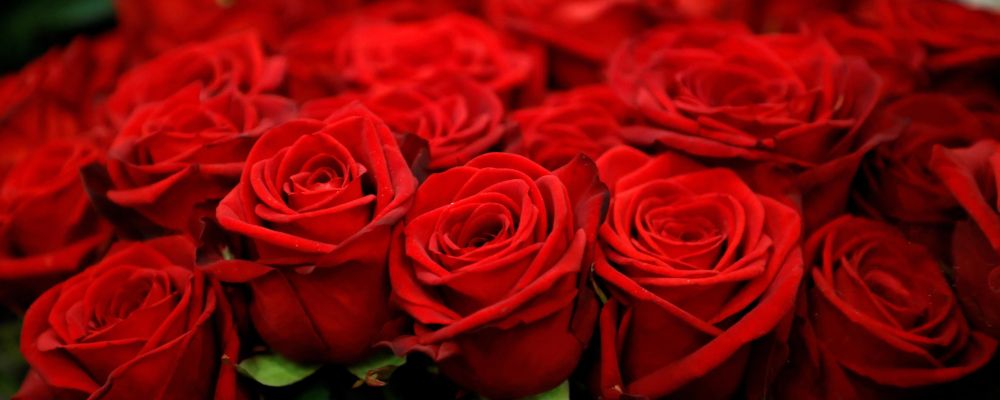 With the first set, we'll be getting a rose bouquet in LEGO form at the beginning of next year.
The bouquet is built from 822 pieces and is said to consist of many red roses with a few small white ones in between. Priced at $59.99, the Rose Bouquet is the more expensive of the two sets.
Name: Rose Flower Bouquet
Set Number: 10328
Release: January 1st
Price: $59.99
Pieces: 822
Minifigures: 0
Flower Pots (10329)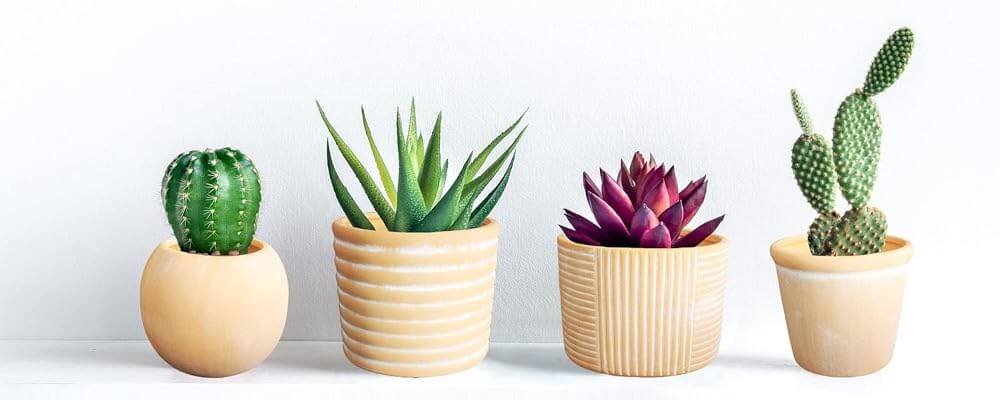 The other set, the Flower Pots, will cost $49.99 and will consist of 8 brown flower pots of various sizes.
The pots contain many different plants, for which lots of special parts in new colors are said to be used. In total, the set consists of 758 pieces.
Name: Flower Pots
Set Number: 10329
Release: January 1st
Price: $49.99
Pieces: 758
Minifigures: 0
What are your thoughts about the 2024 Botanical Collection sets? Let us know in the comments!