LEGO Harry Potter: Hogwarts Express D2C revealed
Aug 9, 2022
Comments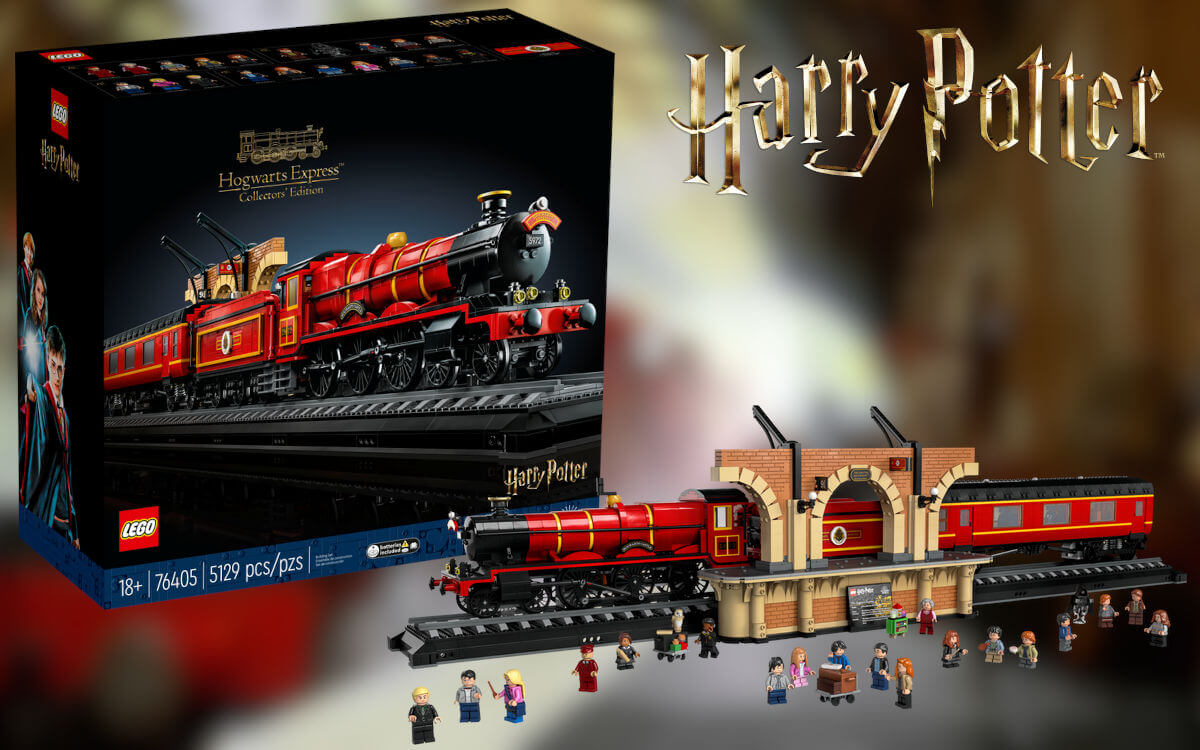 Update:
Contrary to expectations, LEGO officially revealed the Hogwarts Express today, whether this is related to the leaks caused by an error in shipping we will leave open. In any case, we have revised the article for you and added the new pictures.

Original:
The time has finally come, there are first images of the new LEGO Harry Potter D2C, the Hogwarts Express. The pictures are coming from the Reddit user LegendofTovon, who indeed received the set by mistake instead of the Lion Knight's Castle that he actually expected when he ordered it online. However, the Hogwarts Express won't be available for purchase until the intended release date of August 31st.
Thanks to the images we can now take a first look at the details of the set, the interior as well as some new exclusive Minifigures.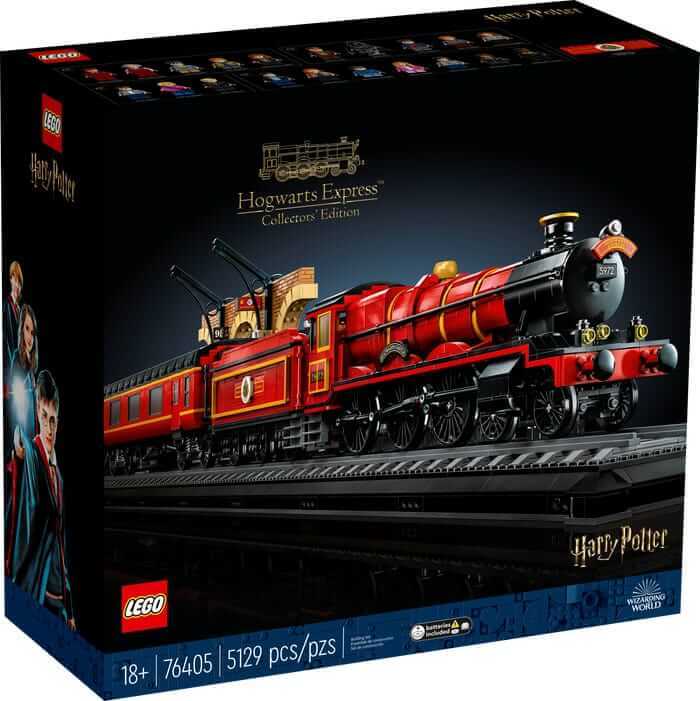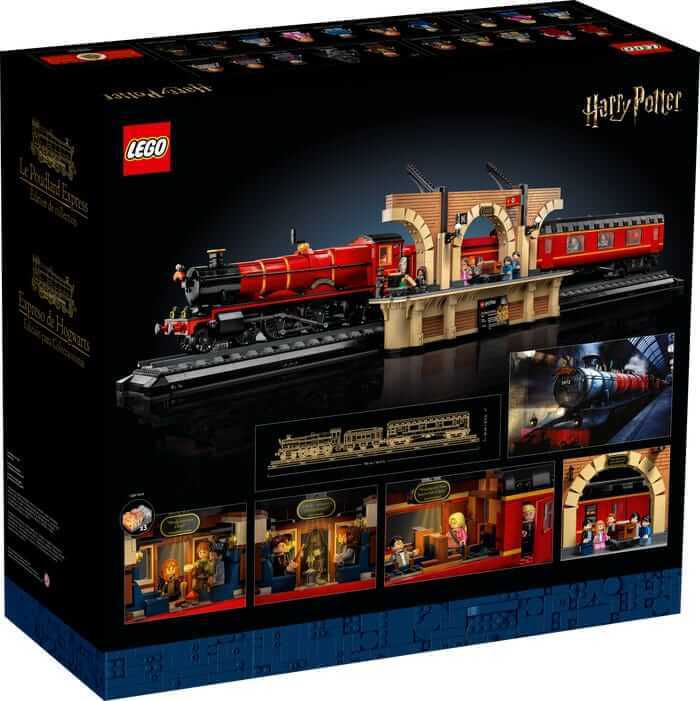 The $500 set consists of the train, the underlying rail bed and a part of King's Cross station, to be more precise the Platform 9 3/4 on which the final scene of the last part of Harry Potter, The Deathly Hallows can be re-enacted. There is also a little plaque, similar to the ones seen in Star Wars UCS sets, with details about the Hogwarts Express, attached to the bottom of the platform.
The train itself is simply huge with a length of 118cm and a height of 26cm and consists of the locomotive itself, a tender and one passenger wagon. There are three compartments in total, one each to recreate iconic scenes from the first, third and sixth movie. Each compartment features a tile with a famous quote from the related scene. In addition, 3 light bricks are illuminating what's happening in the compartments.
The Minifigures:
Matching the scenes, the matching Minifigures are also included. Among other things, for the first time adult Harry and his wife Ginny as well as their children. Adult Hermione, Ron or Draco are unfortunately missing.

The Minifigures can be divided into 4 groups:
Train Conductor
The Trolley Witch
Harry Potter
Ron Weasley
Hermione Granger


Remus Lupin
Dementor
Harry Potter
Ron Weasley
Hermione Granger


Harry Potter
Luna Lovegood
Draco Malfoy


Adult Harry Potter
Adult Ginny Weasley
Albus Severus Potter
Lily Luna Potter
James Sirius Potter
Ravenclaw Student
Hufflepuff Student
All information summarized:
Name: Hogwarts Express Collectors Edition
Set Number: 76405
Pieces: 5129
Minifigures: 20
Release: August 31st
Price: $499.99